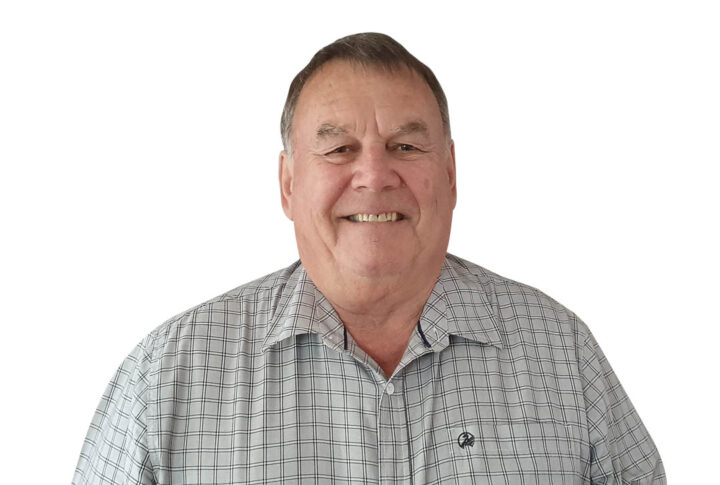 The Influencers: Peter Townsend
---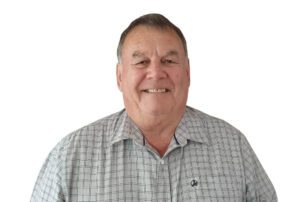 Christchurch is home to some real superstars who are making contributions to their communities, recognised far beyond our city boundaries.
Two key players in Te Papa Hauora Health Precinct (TPH) have just received high recognition from their respective institutions.
Professor Gail Gillon, a founding member of the TPH Council, has received the University of Canterbury's highest research honour for her internationally renowned work aimed at improving children's learning and wellbeing, the UC 2020 Research Medal.
She is the founding Director of the UC Child Wellbeing Research Institute.
Her research is acclaimed here and around the world and is informing policies to reduce inequities in the New Zealand education system.
Professor David Murdoch, a TPH Council member and Dean of the University of Otago, Christchurch, has recently been awarded the University of Otago's Distinguished Research Medal, the university's highest honour.
He is a recognised world leader in the study, prevention, and treatment of infectious diseases.
We can all be very proud of having such respected and acclaimed leaders in their fields living, working and researching in our city.
Te Papa Hauora has just hosted the Health Research Society of Canterbury's 2020 poster event, an opportunity for researchers to display their research achievements and mix with fellow Canterbury researchers.
You can be sure that amongst those presenters, there are more outstanding leaders in research that will shine here in Christchurch and beyond.
TPH is planning to showcase more achievers in health throughout 2021, all of whom contribute to a remarkable regional health system.
---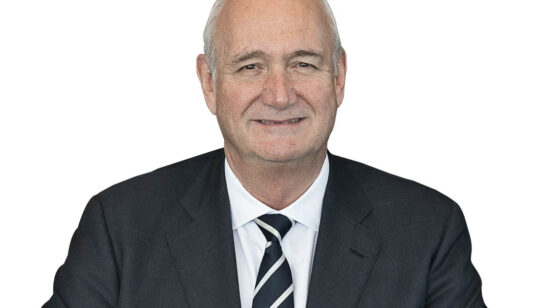 Previous Post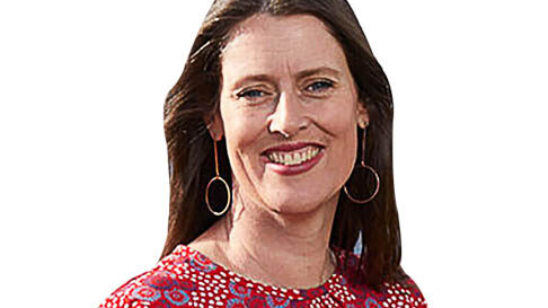 Next Post