---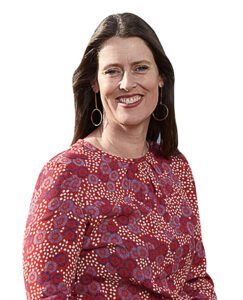 Partly, Vxt, eClean Envirotech and Medsalv. Four companies that encapsulate Ōtautahi Christchurch's spirit of exploration – and four companies which feature in our most recent campaign highlighting how this city makes innovative ideas real.
Christchurch has long been the birthplace of innovation and technology-based start-up companies, from Tait Electronics in the 1950s to Jade in the 1990s and recent successes including Orbica and Seequent. The city's entrepreneurial spirit has not been subdued by Covid-19.
To support Christchurch's recovery from the economic effects of Covid-19, ChristchurchNZ is helping these entrepreneurs by giving them a leg-up in creating new start-ups and growing existing businesses here.
The storytelling in this campaign celebrates the businesses emerging in our city, and both their and Christchurch's ingenuity, creativity, and personality.
This campaign follows on from our recent investment in Canterbury's existing founder start-up and innovation incubators, Te Ōhaka at Ara Institute of Canterbury and ThincLab at the University of Canterbury.
We're supporting these incubators to build the number of businesses they support and the depth of support available.
Each year at least 35 businesses will be provided the best chance of success through these partnerships.
Ultimately this work is about creating high-value jobs and ensuring our city is seen for what it is: An exciting place to live, to work and do business.
Expect to see plenty more from us here at ChristchurchNZ in 2021 as we continue to ignite bold ambition and create new and better economic opportunities for the city and its people.
---