---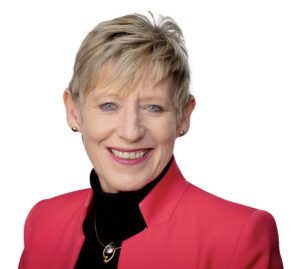 It's hard to believe 2020 is finally coming to an end.
At the same time, it doesn't feel like a year has passed with the dramatic changes that Covid-19 has forced on us.
I'll be forever grateful to be part of the team of 5 million that acted together to prevent the spread of this coronavirus, in a way other places have not.
I think of us entering the holiday season with the confidence to celebrate with family and friends, as well as enjoying those places special to us at this time.
I'll be spending Christmas and Boxing Days with family, as well as at the City Mission lunch, which I'm really looking forward to. I will also be spending the New Year with close friends in Coromandel as I usually do.
Many people travel overseas in this holiday period, so we can expect to see people from all around New Zealand visit Christchurch. Let's make them feel welcome.
I get a lot of feedback from people who absolutely love the vibe of the central city. And I have to say I'm making the most of my annual tram pass.
It's been a tough year for many people, but I am hopeful that next year is a good one for us all. I will be back in time for the Duvauchelle and Little River A&P Shows and Bread & Circus Backyard Buskers Festival – proving that our own entertainers and performers are world-class.
---