---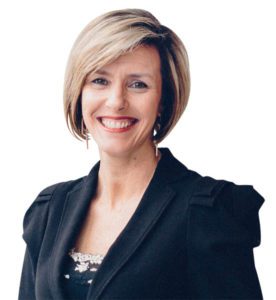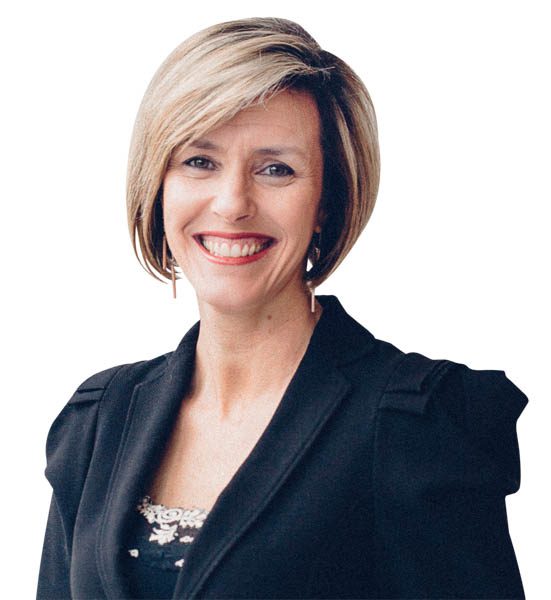 As I write my final Metropol column of the year, the last twelve months seem to have flown by.
And what a year it has been – one that none of us could have predicted and one we certainly won't forget in a hurry.
So I'm pleased to be able to end the year on a positive note. The latest in retail spending suggests our community is heeding the call to support local and to spend to accelerate our economic recovery.
In October, more than half a billion dollars was spent at local retailers and eateries – an increase of seven percent from the same month last year.
Spending in the central city also increased for the same period, up 12 percent to $39 million. This shows that despite Covid-19, consumer confidence is high.
I have no doubt this trend will continue over the summer, with several events coming up which will help to support our economy.
Such as the University of Canterbury graduation ceremonies currently underway, the Bread & Circus Backyard Buskers Festival in mid-January, the Council's SummerTimes events programme, and the cricket (a personal favourite!).
Not to mention the Great Kiwi Beer Festival at the end of January, and the Nostalgia Festival in February.
I hope you get a chance to enjoy some of these events – and support our local businesses in the process.
With Christmas just around the corner, I wish you Meri Kirihimete (Merry Christmas) and a safe summer season.
---