---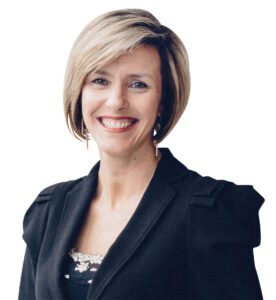 Ngā mihi o te tau hou Happy new year! As I write my first Metropol column of 2021, I strongly believe the year ahead is full of possibility.
We have come off the back of a tumultuous year, our lives upended by Covid-19 heralding a new normal in the way we live, and the way we conduct business.
Almost overnight, there was a change in what was possible, with many shifting to remote working, virtual learning and online shopping.
There was also not the predicted economic freefall. After the initial shock, economic activity proved far stronger and more persistent than first thought.
Many key sectors fared better than expected, with the city seeing an overall spending increase of 4 percent for December 2020 to $604m compared with the same month last year.
Spending in the central city was up 9 percent to $51m for the same period. Domestic visitor spend was also up 20 percent, reaching $54m (although unable to offset the 76 percent drop in international spend).
As we leave the holiday season it is important we continue to honour the mantra of buy and support local, and embrace our uniqueness, building on existing strengths and stay willing to incorporate new approaches.
If we leverage Covid-19 as a catalyst for positive change, we can accelerate our transformation to a more productive and sustainable economy, living up to the promise of a happy and prosperous new year.
---