---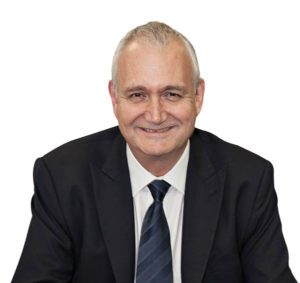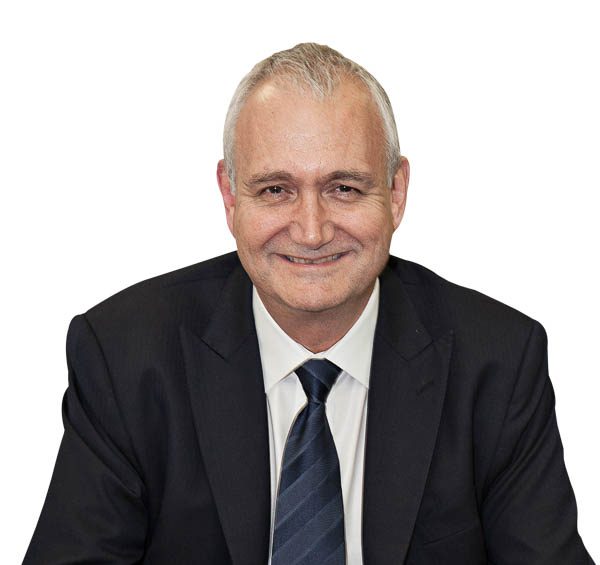 It seems the recent extended stay within the confines of our own homes has led many people to consider whether the grass might be greener over by Rauora Park, where Fletcher Living is experiencing a surge in interest in its One Central homes, post-lockdown.
Of the 172 homes currently on offer, ranging from one-bedroom apartments through to four-bedroom townhouses, 100 have now been sold.
As the number of residents has grown, so has the sense of community. Many people are notably excited by the fact they will be living on the doorstep of the Canterbury Multi-Use Arena, with its All Blacks and big acts.
With more than half of the existing homes now sold, Ōtākaro and Fletcher Living are in the thick of working out what comes next, but rest assured the future development sites will not be sitting idle.
In August, Fletcher Living's placemaking partner, Gap Filler, will be holding the Good Vibes Winter Festival in the area, which will be followed by the A&P City Farm in November and, naturally, a Christmas Carnival in December.
Add to the mix record low home loan rates and the next few months offer a great opportunity to scope out what living in central Christchurch looks like. And let's face it, any excuse to get
out of the house these days is a welcome one.
---