---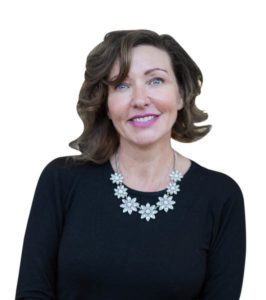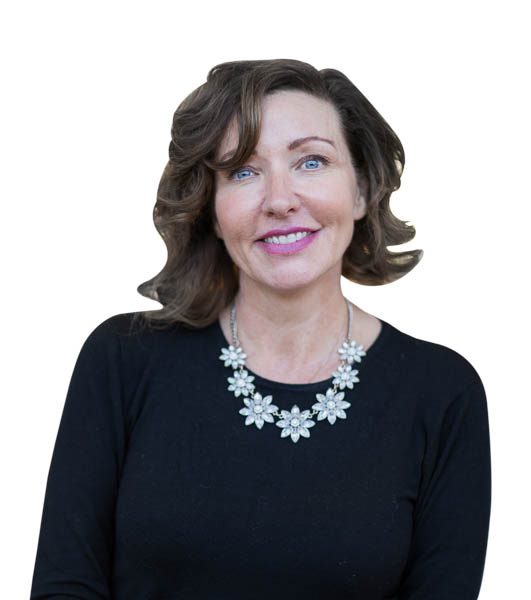 In case readers aren't aware, Ministry of Awesome enables and supports high growth entrepreneurship and innovation in Christchurch and, increasingly, across New Zealand.
Why is this important? Because our city, our country and the world are undergoing a massive period of transition, stemming from the rapid uptake of technology, globalisation and the urgent requirement to live, work and produce sustainably.
With this rapid change comes incredible opportunity to disrupt and innovate. Enter the startup.
The biggest challenge Ministry of Awesome and other startup hubs in New Zealand have had is accessing a talent pipeline of potential startup founders. COVID has changed that with a national talent pipeline of more than 260,000 capable Kiwis suddenly unemployed, grounded from OEs, and newly returned.
Imagine if each of them became founders of high growth startups with global ambition? Our startup and innovation ecosystem would explode and future New Zealand would be assured of its world-first innovations and high value jobs.
We know that startup life is not for everyone. Many of us Kiwis are entrepreneurs but only a fraction of us are startup founders.
The difference between a small business and a startup is that the latter generally has an innovation at its heart and an ambition for rapid global growth.
While small businesses contribute some 30 percent of New Zealand's GDP, it is startups that will have a more permanent impact on the future economic landscape of our country.
Yes, COVID has thrown us a lemon but there's no time like the present to make startup lemonade.
---