---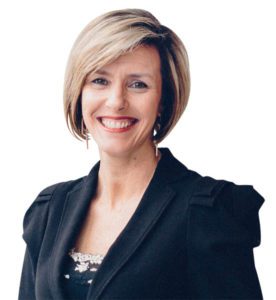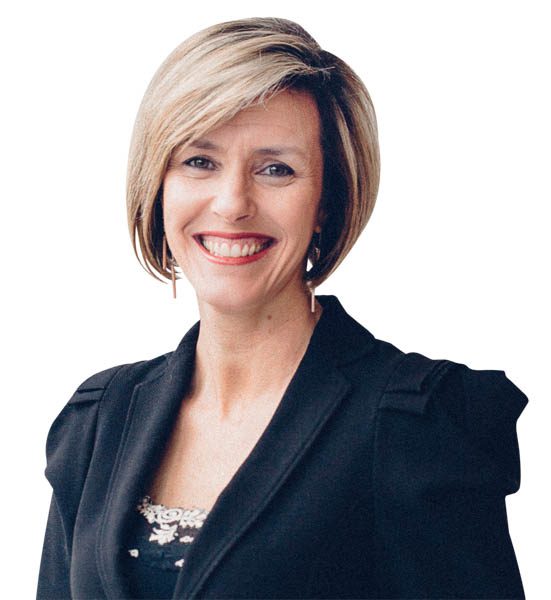 As we head into the home straight of the general election, and given the challenges of the current COVID-19 environment, it has never been more important to be fully informed and engaged in the election process, to play a real part in shaping the future of our country for the better.
General elections traditionally attract positive voter turnout.
In 2017, the total number of votes cast nationally was 2,630,173 with a turnout of 79.8 percent of enrolled voters – the highest since 2005.
The enrolment rate was 92.4 percent which is also very positive. This shows that there is a strong interest in national politics.
However, this engagement in the process is wasted if that decision-making is not well-informed.
Just as there is a lot of information out there; so too is there a lot of mis-information, so finding a trusted conduit of information is vital.
Providing the opportunity for two-way engagement between key political parties and local employers is one of the ways that we, as an Employers' Chamber, can help to cut through that noise.
We also advocate on issues that impact local businesses and the livelihoods of our community, such as the COVID-19 Wage Subsidy.
We are so fortunate to have a strong democratic process that we owe it to ourselves to make the most of it.
I would encourage you to get informed on the issues that will impact you, your family, and your livelihood.
Our central Government should represent the whole country, but that won't happen if we don't involve ourselves in the process.
---