---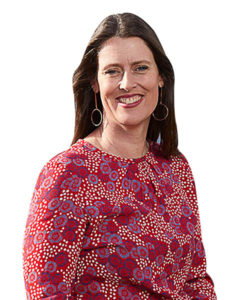 The latest retail data shows Christchurch tentatively returned to pre-COVID-19 spending levels.
This is welcome news for our recovering economy, but it is sustained growth which we continue to work towards, as we know the sugar rush of post-lockdown spending may not last.
Retail spending in Christchurch increased by 4 percent during June 2020, compared to the same period last year – led by growth in sectors including home, hardware and electrical (up 26 percent) and apparel and personal (up 16 per cent).
But, perhaps the most encouraging news was the 13 percent increase in spending by residents in the central city – one of the city's areas hardest hit by the loss of the international visitor market.
Here at ChristchurchNZ we continue to build on this bedrock of support by extending the invite to people from around New Zealand to visit Ōtautahi Christchurch and explore our city, region and the wider South Island.
From the wild West Coast to the bays of Banks Peninsula, from whale watching in Kaikōura to heavenly hot pools and skiable slopes – we sit in the centre of a treasure trove of destinations and attractions.
But it doesn't stop there, over the winter months we've been working with partners across the city to prepare a spring season of social, cultural and sporting events events.
Our BLOOM programme will return in 2020 to entertain residents and domestic visitors alike and add further stimulus to our economic growth and recovery.
---