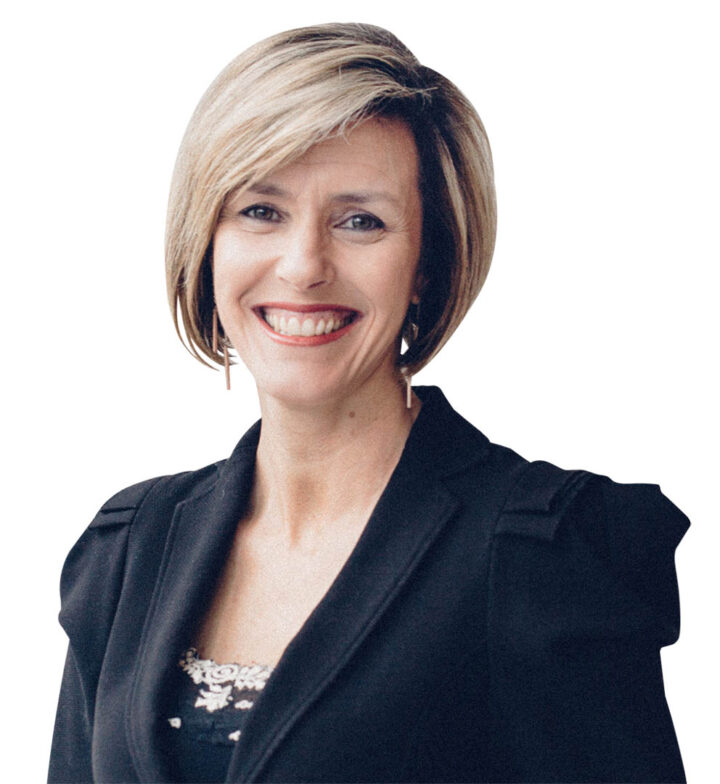 The Influencers: Leeann Watson
---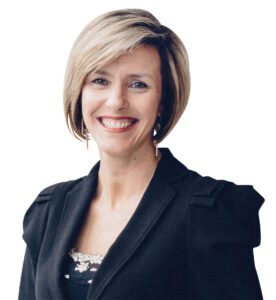 Through our Canterbury Business Champions campaign, we have heard some amazing stories of innovation, nimbleness, determination, collaboration and kindness, and together celebrated what it is that makes our business community so unique.
While in a "normal" year we would showcase our local champions at our Westpac Champion Business Awards, given the uncertainty of running events during Covid-19, this year we evolved the celebration and took it online to collectively champion all businesses – as there has never been a better time to share positive stories about our business community than right now.
This provided a great platform to be able to share some of the region's best kept secrets.
Such as 27Seconds, a local wine producer that gives away 100 percent of the organisation's profits to help survivors of slavery.
Or out-of-school care provider MASH Kids that during lockdown adapted by creating MASH Nannies and Babysitters.
And motorcycle touring company South Pacific Motorcycle Tours which used to cater solely to international tourists, but now offers motorcycle servicing and repairs, rentals, and a maintenance workshop, as well as organising events and tours.
These stories demonstrate the innovation and drive that Waitaha Canterbury has become known for.
Congratulations to the winners of the $18,000 of spot prizes, including three advertising vouchers worth $5000 each from Mediaworks and The Press, and three $1000 Air New Zealand Travel Vouchers.
Finally, a big thank-you to everyone who shared a story – you can view the collection of stories at canterburybusinesschampions.com.
---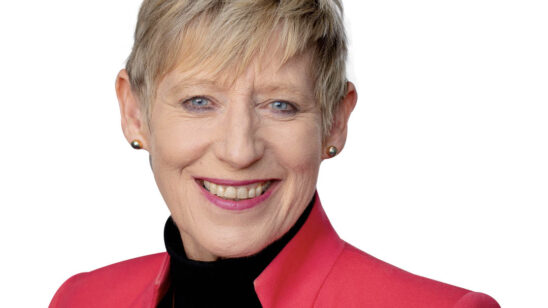 Previous Post
Next Post