---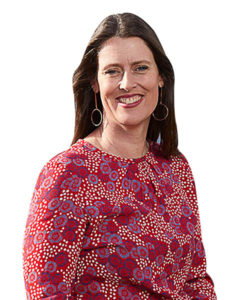 The second wave of Covid-19 has dealt the country a psychological blow alongside the economic and social impacts we are still experiencing from the first outbreak.
Ōtautahi Christchurch's Socio-Economic Recovery Plan anticipated community transmission was likely and remains the basis for how we respond to these impacts. Our sights are firmly set on the immediate aim of supporting businesses and saving and growing jobs and, over the longer term we are building a foundation to reposition the city for a smart, sustainable future to ensure intergenerational wellbeing.
Already we've seen the delivery of several initiatives from the plan; including the recent partnership with the University of Canterbury (UC) Business School and Ara Institute of Canterbury and Ministry of Awesome through the Te Ōhaka – Centre for Growth & Innovation, to deliver an all-of-city approach to innovation.
Start-ups and businesses with high growth potential now have even more support, advice, networks, mentoring and access to investor and commercial networks here and overseas.
The Ministry of Awesome will be the home for early-stage start-ups – their Incubation Programme and wealth of other start-up support will grow our best ideas into business opportunities.
ThincLab at UC will focus on high growth ventures, providing further incubator support and connecting businesses with the best local, national and international expertise to fast-track their growth.
Without a doubt, you can expect to see great things come out of the city's innovation ecosystem over the next year.
---