---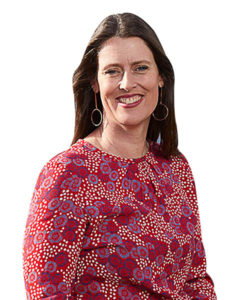 We've got a one billion dollar opportunity waiting for us.
One billion is the amount spent on overseas tourism that Canterbury has the opportunity to retain, according to a report from Deloitte.
The figure is calculated by estimating how much outbound tourists spend overseas and apportioning this to each region, based on population.
This produces an estimate of how much spend could be redirected into the domestic market.
If Kiwis who would usually holiday overseas redirect some of their spending locally we have the opportunity to soften the economic blow to the visitor sector, keep businesses open and people in jobs – to the tune of one billion dollars.
Pre COVID-19, the 8,800 businesses in Canterbury's tourism sector employed close to 70,000 people and contributed $4.9 billion to Gross Domestic Product – tourism represented one of the largest potential areas for growth.
It's not hard to see why – Ōtautahi Christchurch has a growing reputation as a basecamp for exploration where visitors can explore nature's playground from surf to summit, but also enjoy the flavour of NZ's newest city and the gastro, cultural and scenic smorgasboard in between.
Over the coming months ChristchurchNZ will be working closely with local and national partners to leverage these unique selling points, to showcase our city and region to locals and invite Kiwis to explore all we have to offer.
We know our corner of New Zealand is one of the best and we're ready to welcome visitors here and show them the spirit and beauty of Ōtautahi.
---