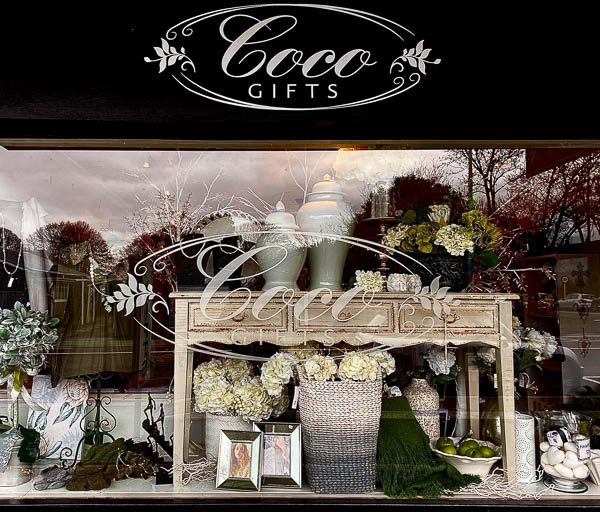 Live, shop, love local: Coco Gifts
---
'Support local' are the current buzzwords right now and we are betting that they'll stick around for a while. We caught up with Liz Bloomfield from Coco Gifts who is arguably the queen of supporting local.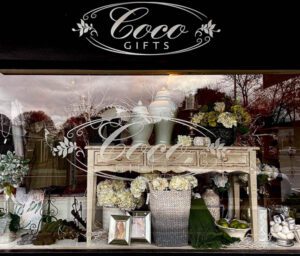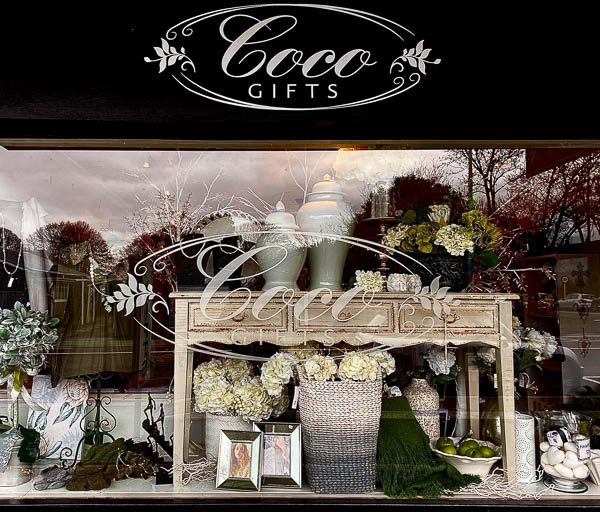 She employs locally, with both of her teammates (Andrea and Blossom) living in St Albans.
She also donates to local schools and organisations and buys stock from local people and wholesalers.
But whilst it's commendable everything that Coco Gifts are doing, it is also important to remember to share your support with them.
Go in, have a browse, shop around and say hello – the friendly team will welcome you in with open arms (and a safe distance).
Liz also adds, "Thank you so much for all the support over the lockdown period".
"I appreciate all the messages of encouragement, the online orders, and community love we have received over this difficult time."
---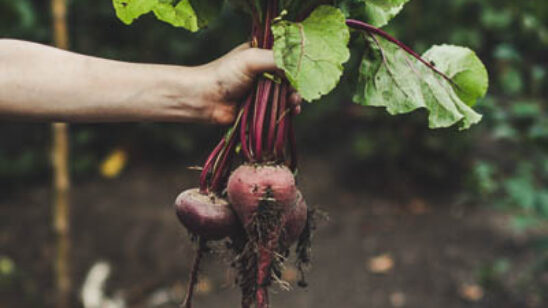 Previous Post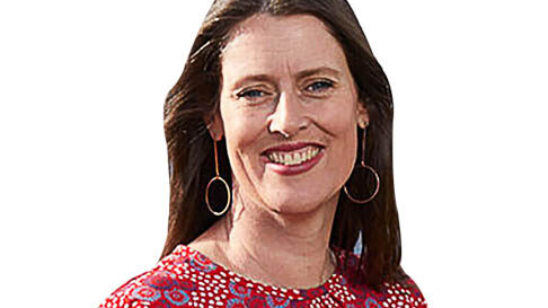 Next Post