---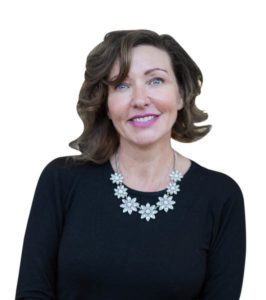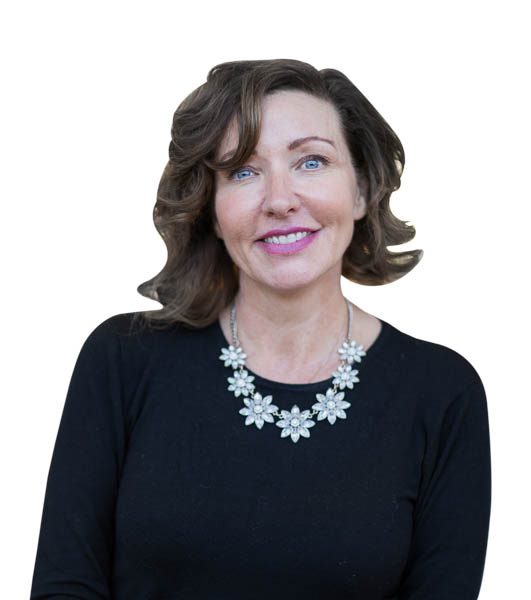 With continuing concern around the impact of Covid-19 on the job market, there is no time like the present to consider entrepreneurship as the way forward.
This doesn't just apply to people already active in the work force. Graduating students are also entering the hardest job market since the GFC.
Entrepreneurship will be a critical driver of our economic recovery. We will rely on new start-ups to innovate new ways of meeting our country's needs, supporting our own populations, and providing new jobs.
As Cantabrians, we are extraordinarily lucky to have what is fast becoming a dynamic community of entrepreneurs, innovators, and start-ups.
If you are new to entrepreneurship, there are excellent online resources on the Ministry of Awesome website at ministryofawesome.com and at teohaka.co.nz.
There are also a number of monthly meetups worth getting along to including Canterbury Angels' Pitch & Pizza events (canterburyangels.co.nz); Ministry of Awesome's well known start-up meetup, Coffee & Jam (live in October on the Ara campus); and Start-up Breakfast Club powered by the team at MYOB.
All of these events are free and just require a simple online booking. All Ministry of Awesome events are livestreamed on Facebook as well so get on to our channel and learn.
Christchurch has the red carpet rolled out for high growth entrepreneurs and innovators and there's no better time than now to go chase that dream.
---