---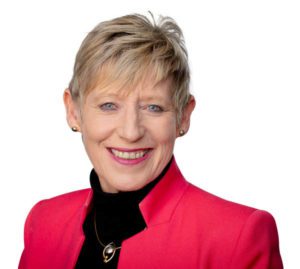 I have been looking forward to October for a range of reasons, but the main one is the WORD Christchurch Spring Festival 2020. We might not be able to hear from overseas writers who had planned to participate, but the brilliant talent of our own writers will inspire the devoted readers among us.
The festival will encourage debate and discussion about people, places and ideas. I registered and bought tickets straight away.
I believe such festivals contribute to the essence of what makes a liveable city. Festivals that cater to children, young people, and people from every background and walk of life lie at the heart of the kind of vibrancy we need to bring the central city alive.
At the same time this festival encourages us to think. How much do we all know about the Ngāi Tahu Settlement with the Crown? How well did we know Llew Summers, the man behind the amazing sculptures in our city? How well do we understand the journey that writing a biography (Charles Upham VC) represents, and what it says about the writer, Tom Scott?
And then there are the writers of poetry and prose who will offer an answer to the question, "Who are New Zealanders?" And in another session what they would say in a letter to Ōtautahi.
I am really looking forward to listening, thinking and discussing these with others, and to see central city venues and streets come alive with people enjoying each other's company and thoughts.
---