---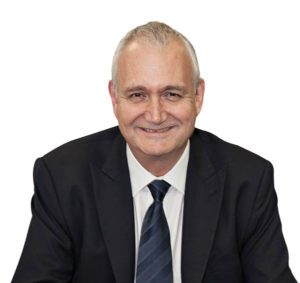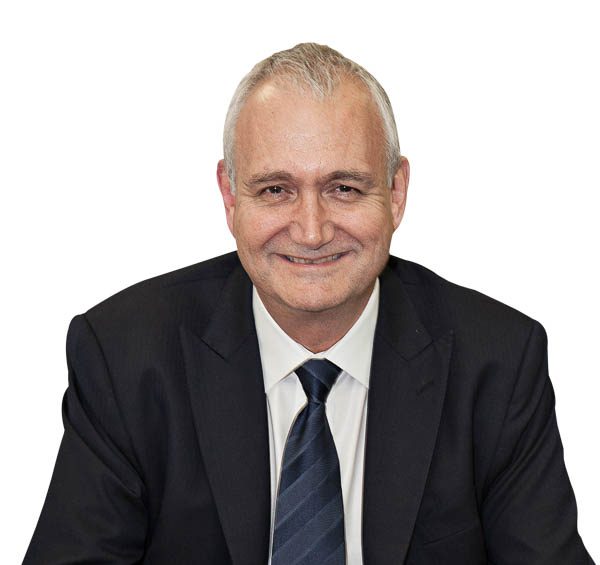 We're about to let pedestrians, cyclists and scooter riders onto the latest section of the South Frame's greenway to be completed, between Durham and Montreal Streets.
Completion of the work in this block means you will be able to get from Colombo to Montreal Streets on this new garden-lined laneway, away from the traffic on Tuam or St Asaph Streets which flank it.
Taking this journey will, however, draw your attention to the few sections of the South Frame still to be completed. The great news on that front is that all the agreements with the relevant landowners are now in place to allow Ōtākaro to finish this anchor project.
This includes Butchers Lane, near Dux Central, which will create a layout for the area similar to that surrounding the ever-popular Little High Eatery. We hope the design encourages a similar style of private development in this area.
Private and public spaces will also come together when the section of the greenway to the west of the ECan building is created. Here the laneway will effectively run though the Team Hutchinson Ford building, with the owners retaining the heritage roof over the top.
Our successful divestment of the Odeon Theatre and Lawrie & Wilson Auctioneers sites in the South Frame to ECan recently will also lead to additional activity in this ever-growing green space.
---