---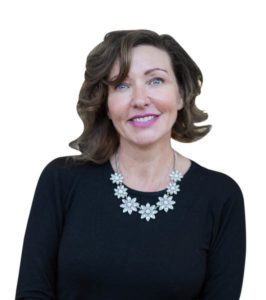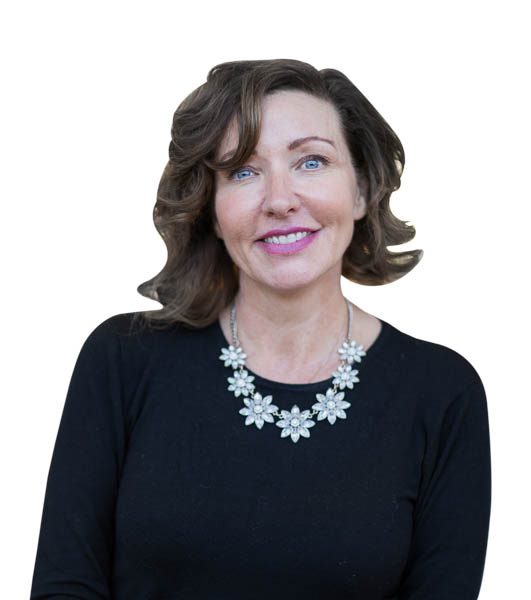 For the last few days, I have been helping eight finalists of the HealthTech Supernode Challenge prepare their five-minute presentations for the upcoming final Demo Night where they will compete for $340,000 of in-kind and cash prizes.
It's been pretty interesting work hearing about the healthtech innovations of our future and meeting the researchers, students, and startup founders who are responsible for them.
From virtual reality that could repair brain damage, to artificial intelligence that detects disease, 22 of the country's most innovative and life changing healthcare innovations were whittled down to this final eight.
The whole point of the challenge is to accelerate the future of healthcare and cement Ōtautahi Christchurch as a hotbed of healthtech innovation in New Zealand.
Sponsored by ChristchurchNZ, KiwiNet, and Ryman Healthcare, the challenge aimed to identify commercially viable solutions that address real healthcare problems.
Why does Canterbury care about becoming a hotbed of health tech innovation?
At present, New Zealand's current healthtech companies represent $1.9 billion revenue and the average wage – at $85,000 annually, is 40 percent higher than the average across other sectors.
We have proven capability in Christchurch to innovate in this sector and proudly headquarter healthtech powerhouses such as Aranz, Orion, and Taska Prosthetics to name a few.
Congratulations to the winners of the HealthTech Supernode Challenge. Their innovations could spawn the Cantabrian healthtech powerhouses of the future.
---