---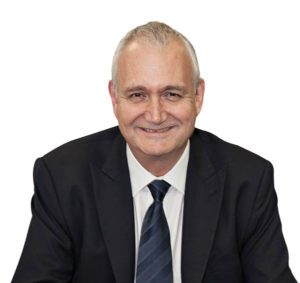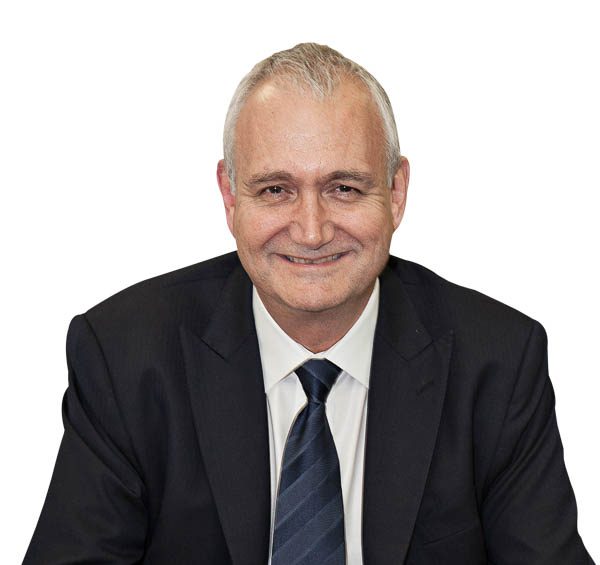 From many parts of the city, and even from the Port Hills, you can now clearly make out the white steel skeleton of what will be the Metro Sports Facility.
Some very big bones were added recently, in the form of the roof trusses for the 2500-seat show court.
The roof is made up of four sections, each of which weighs as much as about 33 cars and has a span close to half the length of a rugby field.
Unsurprisingly, getting these giant steel sections into place to the millimetre was a delicate operation, and it's just a taste of what's to come as we create the largest sports and recreation facility of its kind in New Zealand.
These roof sections required one of the big cranes to lift them into place.
The spans over the ten pools will require two cranes to work in tandem.
The 12 metre ceiling height of the show court space is to meet the requirements for hosting the likes of top-level basketball and netball fixtures at the facility.
The grandstand seats will be retractable, to reveal two more courts that can then be used for community competitions.
That's alongside the six other indoor courts at the southern end of the site, near Moorhouse Avenue.
The sheer size and adaptability of this anchor project we're delivering are key elements in allowing a wide range of people to reap the benefits of being active.
---