---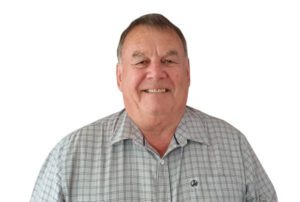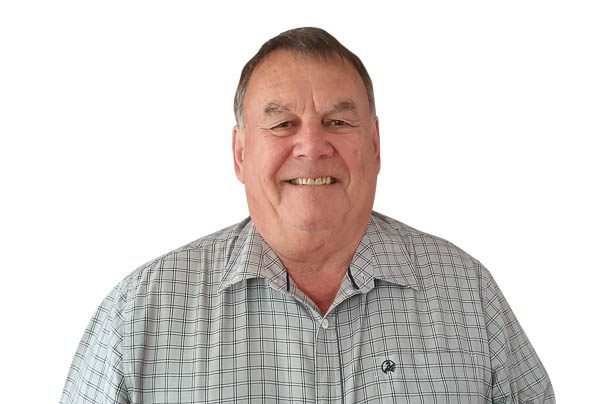 The events of this year have brought the value of health into sharp focus.
They also placed unprecedented pressure on already stretched health, education and research resources.
In Canterbury, our health board is fighting to balance growing demand with financial constraints.
Organisations training our future health workers are facing, among other challenges, a large drop in international students.
Funding for life-saving research is harder to get. I am very proud of how our local health system has responded to extraordinary recent challenges.
When Covid-19 threatened New Zealanders, all parts of the system from laboratory workers to researchers joined the fight.
We were fortunate that key players in Canterbury's health system already collaborate through the unique-in-New Zealand Te Papa Hauora Health Precinct.
It brings health-related organisations together to foster innovation and identify opportunities for improvement. For example, members run regular simulation exercises where students and working professionals practice different medical scenarios together to improve their performance when encountering them in real life.
They are working together to ensure the next generation of nurses are ready to meet changing patient needs and deliver more care in the community.
Today's challenges are not going to disappear. New ones will undoubtedly emerge.
It just makes sense to work together to address them and improve outcomes for everyone. In Canterbury we are well positioned to do just that.
---