---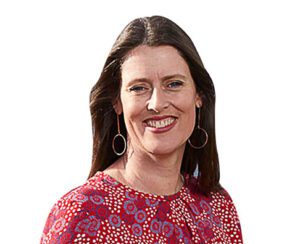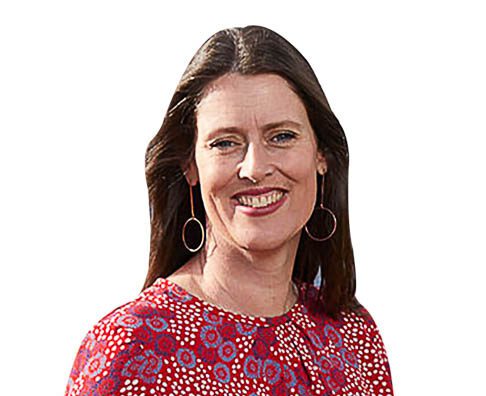 With August 2020 spending in the central city down 4 percent compared to the same month last year and tourism related industries showing a greater decrease, it's more important than ever to support local.
Major events play an essential role in supporting social and economic prosperity and help create a vibrant atmosphere.
BLOOM is our spring celebration – packed with festivals, gigs, art and entertainment. As we head down the home straight of the season, things only get bigger in November as we finish with a flourish.
SCAPE Public Art, Riccarton Park and Addington Cup Weeks, Hazletts City Farmyard, Mitre 10 Canterbury versus Auckland game and Go Live! Festival are just some of the events packed into the November BLOOM schedule.
Other ways we continue to stimulate the economy include working with local businesses through the Canterbury Regional Business Partner Network – the team have supported 3500 businesses in the six months since the start of lockdown, over five times their annual volume.
We've launched a domestic tourism campaign #ExploreCHC to drive both local and visitor spending.
We've invested into the creation of a city-wide innovation ecosystem to create valuable and sustainable jobs.
Already, we've seen the emergence of success stories like Pyper Vision and Zincovery gaining national and international recognition.
And this is just the tip of the iceberg, we continue to work in partnership across the city to support social and economic recovery and showcase what makes Ōtautahi Christchurch a fantastic place to live and work.
---