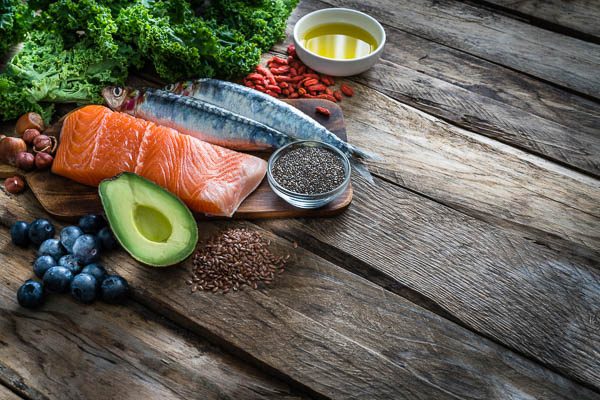 The skinny on fatty acids: Vitality NZ
---
Omegas play an important role in cardiovascular, brain and visual health – and new research tells us omegas also help with immune support, sports performance, quality of sleep and positive mood. Vitality NZ's Jim Grierson tells Metropol about these important supplements.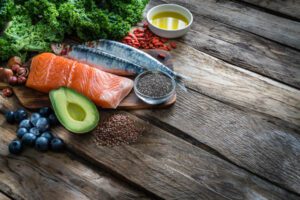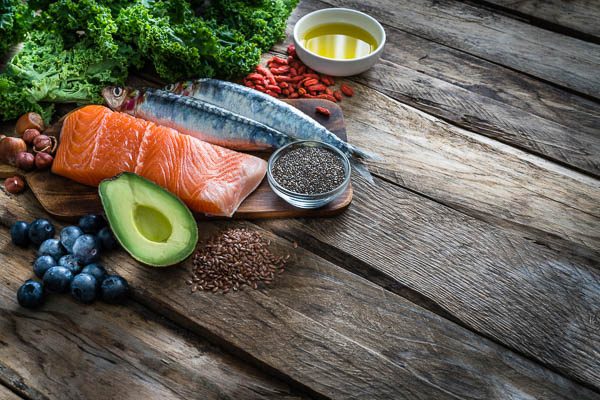 WHAT ARE OMEGAS, AND WHY ARE THEY IMPORTANT?
Omega fatty acids, also known as omega oils, are unsaturated fats which have a large body of research showing the important role these play in our overall health. Particularly omega-3, -6, and -9. The only thing is, our bodies do not make these fats, so can only obtain them from our diets. However, according to World Health Organisation data, only 20 percent of the world's population consume the recommended intake of omegas of more than 250mg.
WHY ARE PEOPLE NOT CONSUMING ENOUGH OMEGAS?
It is a combination of people not realising, so not knowing they need to supplement their diets. Take those on plant-based diets, these diets are favoured by people because it helps them make healthy choices. However, because these diets exclude foods which can be sources of omegas, like fish, these diets need to be supplemented to ensure you are getting your omegas.
HOW CAN VITALITY NZ HELP PEOPLE UP THEIR OMEGA INTAKE?
Vitality NZ's Omega Health supplement contains three essential fatty acids, omega-3, -6 and -9. It is also GMO, gluten and dairy free, and free from environmental contaminants. Grown from a sustainable source – New Zealand Blackcurrants right here in Canterbury – it is 100 percent plant-based and comes in a convenient 500mg soft gel capsule making it easy to swallow, with no after taste or known side effects. At the recent Nutra Ingredient-Asia Science Product Awards, the Omega Health supplement won Omega of the Year out of 132 international entrants.
WHAT OTHER ACCOLADES DOES VITALITY NZ HAVE?
Vitality NZ was also a finalist in the Ingredient of the Year category with VWNZcGP-LQ™ – the key nutrient found in their Brain Shield® product. These awards follow-up last year's success of being the winner of the Start-up Company of the Year. The awards will help boost our aims of taking our range global, as will our four new New Zealand investors coming on board. The investors have both marketing and international sales experience to help us take the company to a much higher level, with our objective of being a leader in the plant-based New Zealand grown and processed ingredients and dietary supplement sectors.
---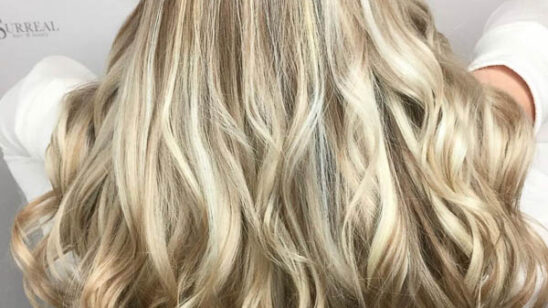 Previous Post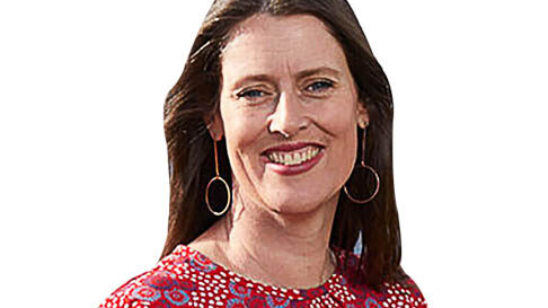 Next Post