---
Making the change to blonde is a big transition and one that should not be taken lightly (pun intended). Owner of Surreal hairdressing, Michelle Marsh, talks to Metropol about her team of blonde specialists who are there to help you maintain those beautiful blondes.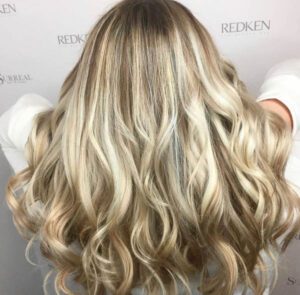 First and foremost, the integrity of the hair is the most important thing, says Michelle.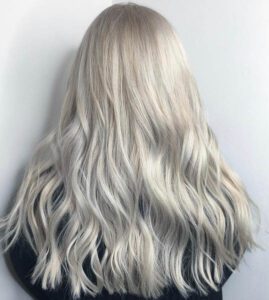 "We strengthen and rebuild the hair before lightening to maintain healthy looking blonde hair. The more you lighten your hair, the more compromised it becomes so we take every precaution, so your hair stays strong and in optimum condition" she says.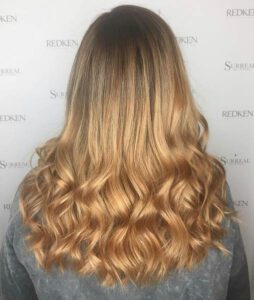 This is achieved using the highest quality products from Redken Extreme Bleach Recovery range. Routines can be put in places through recommendations from in-house hairdressers/stylists to ensure you are getting the best from your colour.
To find out if becoming a blonde is for you, contact the salon on (03) 365 2215 or email surrealhairdressing@xtra.co.nz.
---