---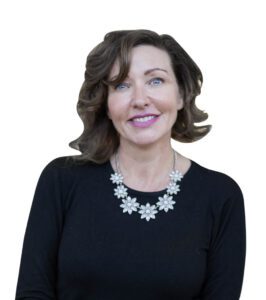 For the last few weeks, the Ministry of Awesome team has been working hard alongside New World to launch this year's FoodStarter competition.
We're so excited about getting this underway because it is the ultimate opportunity for Kiwi food and beverage entrepreneurs to launch right into national success. And – if ever there was a year to give our locals a boost – 2020 is that year!
The competition is a search for New Zealand's food and beverage product superstars.
There are two categories; existing New World small suppliers and brand new startups who have never had their product on New World's shelves.
There's also a supersized prize package that includes the priceless opportunity for the winners to range their products in all New Worlds throughout New Zealand, get incredible business support, product development, and a whole new brand look.
Supporting the scale up to a national competition, Foodstarter 2021 is welcoming two new partners, Foodstuffs North Island and Auckland Tourism Events and Economic Development (ATEED).
These newbies add their weight to founders Foodstuffs South Island and Ministry of Awesome, and existing partners Food Innovation Network, economic development agency ChristchurchNZ and brand design agency Strategy Creative.
Last year's Foodstarter winner Ananda Simply Wholefoods are about to feel the full effect of winning the competition with their Italian Style Vegan Sausage debuting on all New World South Island shelves just in time for BBQ season.
Love your locals all the way team New Zealand and spread the FoodStarter word to anyone you think could benefit.
---