---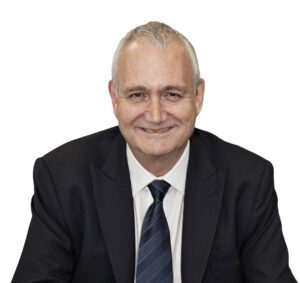 On St Asaph Street, outside the Metro Sports Facility site, we now have work underway to install New Zealand's first Wastewater Heat Recovery System.
Showers, sinks, dishwashers, washing machines and even toilets all result in hot water going down the drain.
This lifts the temperature of the major wastewater pipe running down St Asaph Street to a useful 17°C. With this system we will be able to capture and recycle this otherwise wasted energy to help heat the pools and building.
Part of the St Asaph Street wastewater pipe flow will be redirected into a building in the Metro Sports Facility's car park.
The sewage will be "screened" to filter unwanted material and enable the flow to pass through a heat exchanger.
By using an exchanger, fresh warm water can be supplied to the Facility's heat pumps while ensuring there is no contact between the sewage and the pools.
This waste heat recovery project will provide significant benefits to the Christchurch community by re-using waste heat energy that has already been paid for to produce approximately 3500kW of energy per annum for heating at the Metro Sports Facility, which is the equivalent of powering up to 2000 homes per day.
This will result in a saving of around $100,000 a year compared to groundwater sourced heating and help lower greenhouse gas emissions.
---