---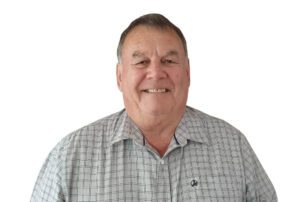 Too often in Christchurch and Canterbury we underestimate our performance and influence, as a city and a region.
We also have a tendency to understate our achievements. I think this comes from the natural conservatism of our people.
When you get outside Christchurch and look back in, it's easy to gain an appreciation of all the good things
we have going for us.
Being conservative is not a bad thing, but there are times when a community needs to stand up and openly celebrate its place in
the world.
That time is now for greater Christchurch. We are poised on the edge of being recognised as a city of choice in New Zealand.
A special place where people choose to come to live because of what we have to offer.
Our high performing health sector is a vital ingredient in that mix of attributes. An important component of our health offerings is Te Papa Hauora Health Precinct.
Te Papa Hauora is unique.
Nowhere else in Aotearoa is there such strong collaboration between health providers, educators, researchers and commercial players in health.
The physical presence of the major players, juxtaposed to our main hospital and various health support services, gives us an opportunity to explore and share exciting new ways of doing things in health.
That is critical in our rapidly changing environment. We are just at the beginning of realising the potential of Te Papa Hauora.
It is something we can build on, take pride in, and celebrate now and into the future.
---