---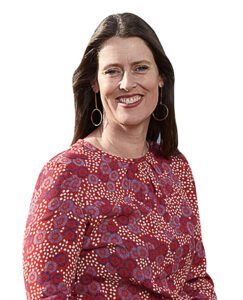 As schools and tertiaries wrap up the academic year, students are facing a very different outlook to what they ever could have imagined.
In December approximately 7000 school leavers and 10,000 tertiary graduates will complete their studies.
So what are we doing to help them?
ChristchurchNZ is not just looking at those exiting education but all groups experiencing the impacts of a tough employment market, including those in lower skilled roles, Māori and Pacific populations and those in long-term unemployment.
We are mapping support available so we can target areas most in need.
This is creating a regional resource to help people find out where and how they can get support.
We're developing a Regional Workforce Plan to identify skills needed now and, in the future, this will inform government investment, policy and education priorities.
A recession means more people choose to study, so we are supporting Ngāi Tahu's development of an iwi skills hub creating pathways for young Māori into tertiary education and skilled jobs.
From a business perspective, we're investing in our city's innovation ecosystem to support start-ups (expect lots more on this to come soon) and working to attract additional businesses and jobs to our region.
Despite the uncertainty, there are many green shoots and opportunities.
It may require a different approach, particularly for our rangatahi looking to forge careers in a radically different environment, but we have bold ambitions for our city, a resilient population and we are dead set on supporting those impacted by the recession into sustainable, future-focused jobs.
---