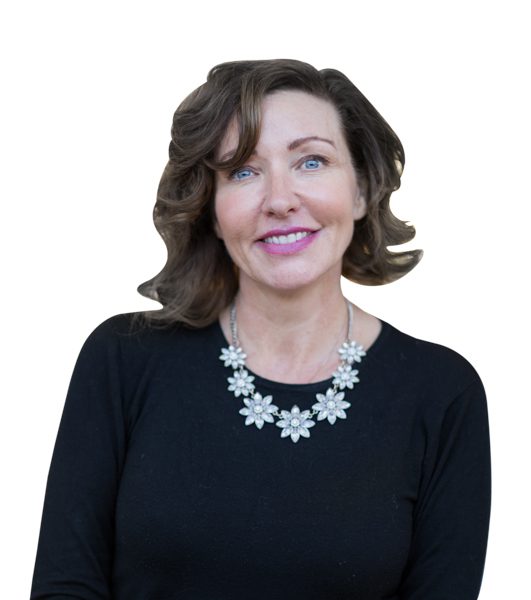 The Influencers: Marian Johnson
---
One of the best parts of my job is getting to meet talented entrepreneurs and helping them succeed. And that's exactly what the whole team got to do last week at the Pressure Cooker final of FoodStarter 2019 – a national competition looking for the most innovative food and beverage startups in New Zealand.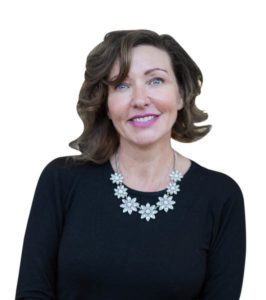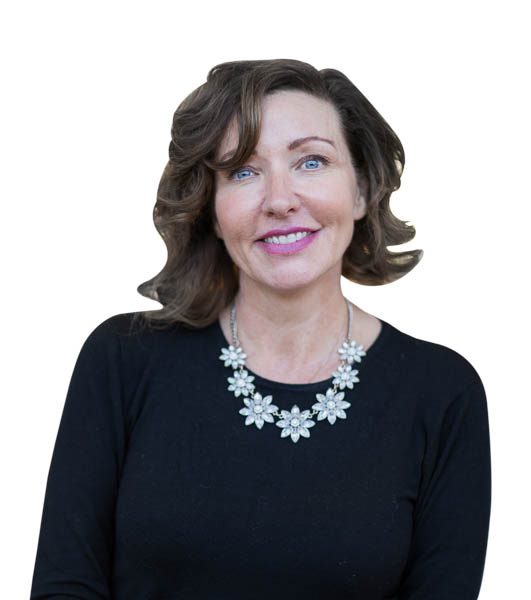 There were five talented startups who made the cut on Wednesday night from a total of 121 entries from all over New Zealand. The judging panel got to taste some seriously delicious vegan Kiwi Dip, the creamiest sheep's milk yoghurt, flavourful vegan pastrami, dainty pre-biotic pudding, and the most amazing vegan sausage we have ever had the good fortune to experience. And – you guessed it – the winner was Ananda Simply Wholefoods with their spicy vegan sausage that was simply outstanding.
Locally sourced, plant-based, dairy and gluten free was definitely the theme of this year's competition, nicely summed up by one of the competitors, Paul Seymour, whose presentation began with the statement 'Veganism is the greatest social revolution in the history of the world!"
Ananda now goes on to win the $75,000 FoodStarter business incubation package whose main prize is the holy grail for most food startups – full distribution of their product across the Foodstuffs South Island retail network, courtesy of New World. They'll also get a full brand review from Strategy Advertising, everything they need to scale to retail production from FoodSouth, and business mentorship and commercialisation how-to from our team at Ministry of Awesome.
---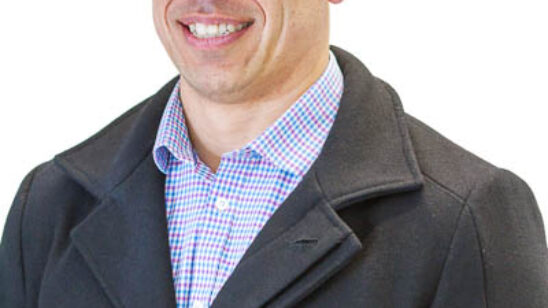 Previous Post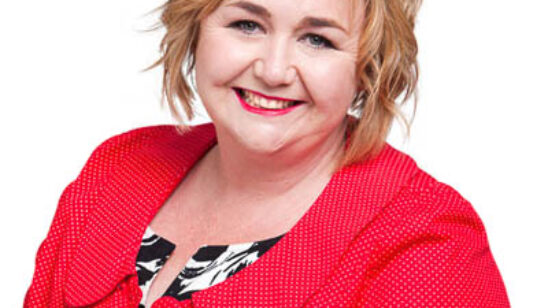 Next Post