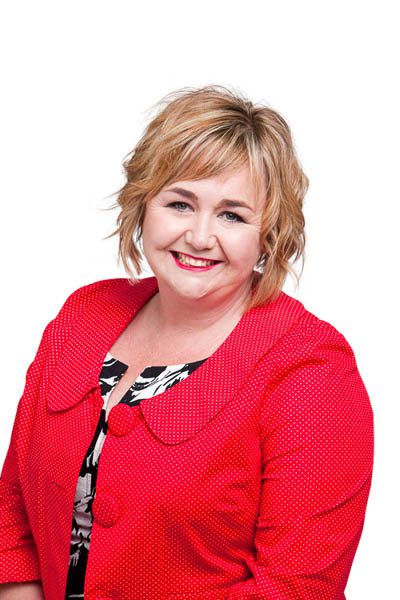 The Influencers: Dr Megan Woods
---
For a city recovering from a major disaster like the Canterbury earthquakes, all the evidence suggests that simply rebuilding buildings and restarting businesses is not the end of the recovery journey.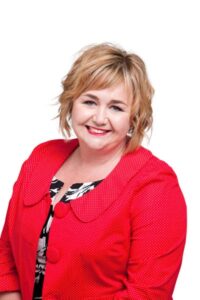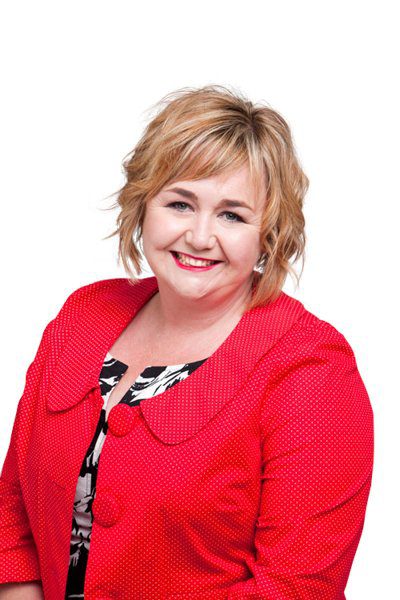 The lasting impact of the trauma of the disaster and the long, grinding recovery that follows can have lasting mental health impacts on our people. And this is especially true for our young people.
I've spoken to many parents and teachers who tell me of the real mental health impacts the quakes and their aftermath have had on young people in Christchurch, from anxiety to depression to developmental delays.
That's why I'm so proud of the Government's Mana Ake programme, which gives every child in Canterbury access to a trained mental health worker through their schools. This policy was actually a personal mission of Prime Minister Jacinda Ardern, and the Government worked closely with the CDHB and their mental health experts in designing its details.
So far, 2030 students have received help individually and a further 2070 students have received help in a group. That's thousands of young people getting the mental health support they need. I've personally met with some of these young people and their families and heard them talk about what a huge difference having access to counselling, and being able to learn coping skills, has made in their lives. One mother told me of the total transformation in her son and how it has helped their whole family.
The success of this programme shows what we can achieve when we take mental health seriously.
---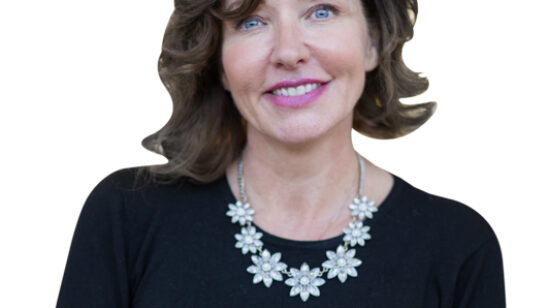 Previous Post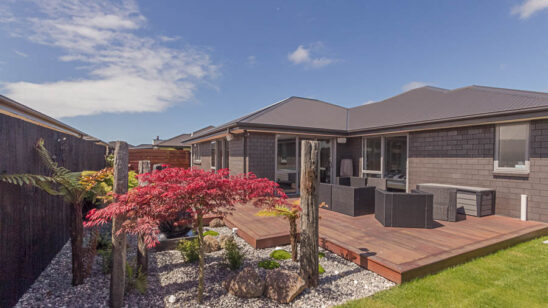 Next Post