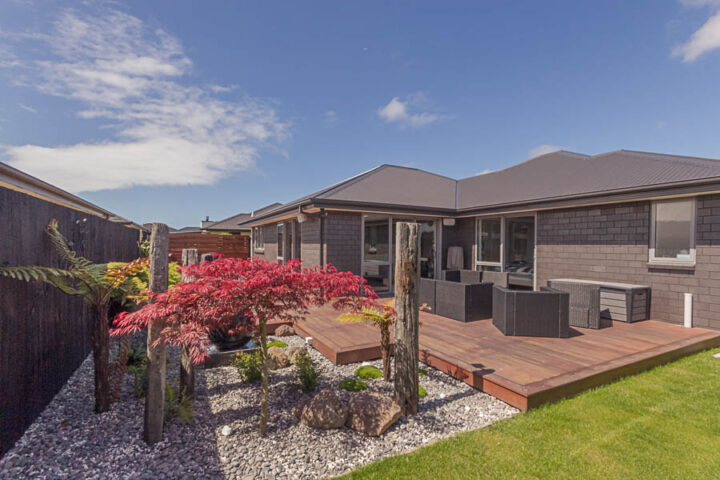 Gorgeous green spaces: Styx Landscaping
---
Launched in 2005, Styx Landscaping is set to celebrate its fifteenth anniversary next year, and founder Glen Thomson and his partner Elly are proud to have grown their company so successfully that it's now one of the most trusted names in landscaping and property care.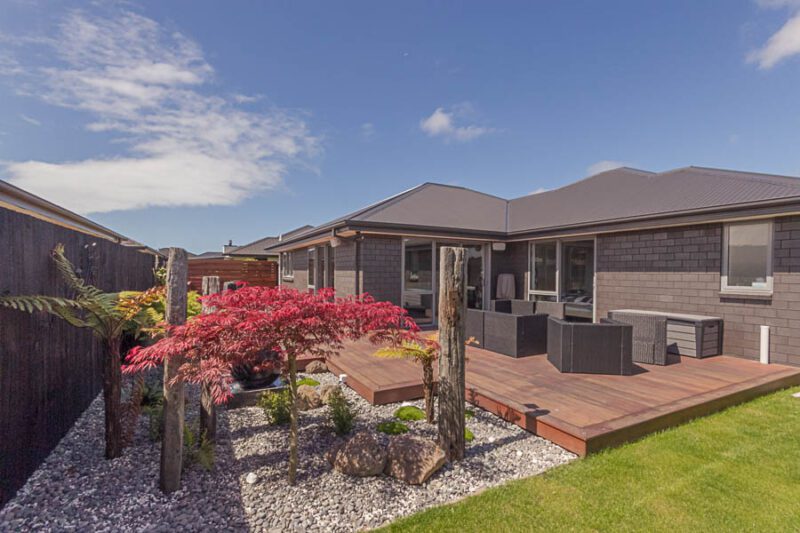 From decks, fences and all aspects of hard landscaping through to ready-lawn laying, irrigation, garden and lawn maintenance and so much more, this business covers the complete A-Z in green space requirements. Every step of every project, whether the planning and creating of a new garden from scratch, or giving an existing but dated garden a makeover, is overseen by Glen and Elly and carried out by them and their dedicated team.
Administrator Elly says Glen's vast and extensive horticultural and landscaping knowledge, plus their reputation for completing a job quickly and efficiently, has built strong client relationships. "Our clients know we deliver outstanding results, and should any unforeseen problems arise, we're great at finding solutions that are both cost-effective and sound."
With an eye to 2020 and beyond, this dynamic duo plan to continue growing the Styx Landscaping brand by exploring further horticultural pathways. Elly, who is already halfway through her Diploma in Landscape Design, has a keen interest in the environment and sustainability; couple this with Glen's passion for, and pursuance of, quality work and workmanship, and the future of green spaces in Canterbury promises to be nothing less than stunning.
Phone Glen on 027 439 7963, or Elly on 027 567 0016. For more information, email styxpropertycare@gmail.com or visit www.styxpropertycare.co.nz.
---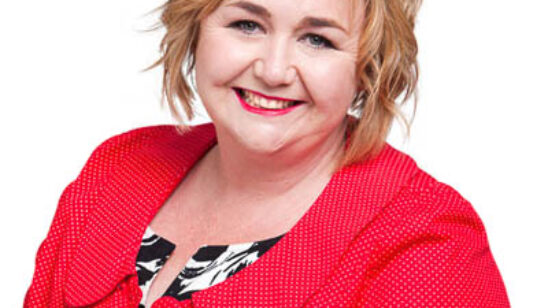 Previous Post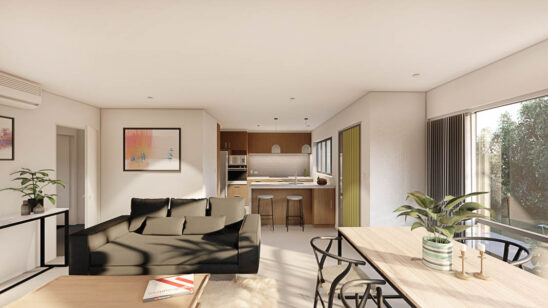 Next Post