---
It's no secret that Caroline Haar is a leader in her industry; accumulating multiple awards, including being a five-time winner of the Canterbury Westland Hairstylist and Colourist of the Year.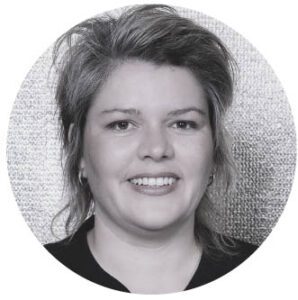 And it is with great pleasure that she uses said talents to upskill the next generation of stylists that are under her wing at Haar Design in Merivale.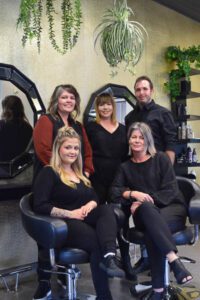 This hasn't gone unnoticed by happy customers.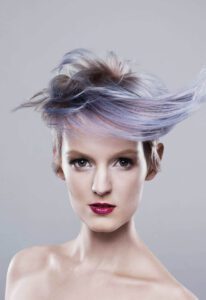 "Beautiful salon full of beautiful people. Caro always looks after you and if she can't she makes sure someone else can," says Haar Design client Aimee.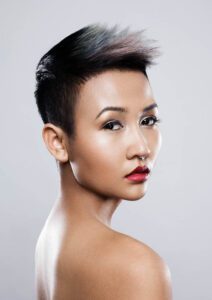 With free parking, there's ample reason to book in on the details below.
www.haardesign.co.nz
(03) 355 1000
---