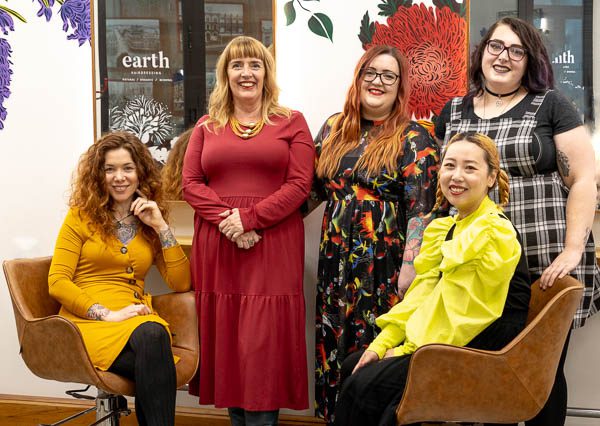 Trends for tresses: Earth Organic Hairdressing
---
When it comes to hairdressing, there's never a dull moment. No sooner has a new trend hit the style scene, there's another one to take its place. Metropol caught up with Earth Organic Hairdressing owner Traci Aylmer to tease the latest looks.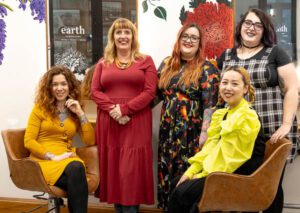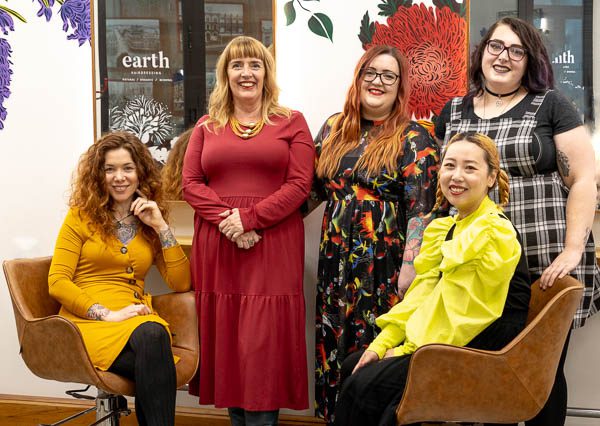 "Last year was really about long groomed waves; this year long hair is more natural with less structured waves," Traci says.
"Now we're seeing more pixie cuts, mullets and the shag taking centre stage, with long hair now getting shorter; it's exciting as a hairdresser to see these proper hairstyles that utilise some serious styling skill."
If you're looking to change things up with a striking new colour, last year's strong vivids are being replaced with pastel vivids. "The application, too, has changed," Traci explains. "While last year saw a lot of rainbow application, this year colour application is more subtle.
"We're also seeing a lot of colour pops and colour panels – a look anyone can pull off!"
Mirroring this new look, Earth Organic Hairdressing is excited to welcome the Fabuloso range of hair care products.
"It's the best thing since sliced bread – bespoke colour made just for you! And despite how new and innovative it is, they come at a really affordable price point."
The team of stylists at the popular vegan hairdresser based alongside Little High Eatery at 181 High Street are all highly experienced and extremely well-travelled, so you know they're at the top of their hair care game.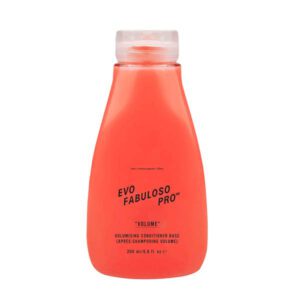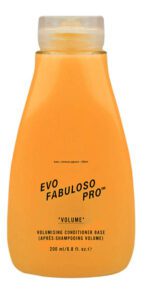 ---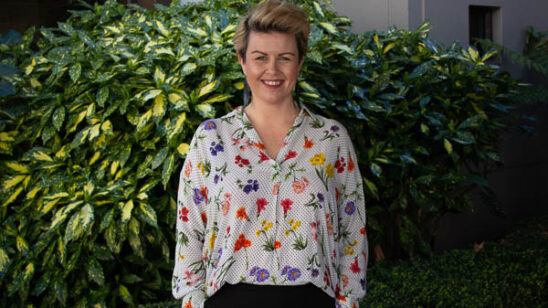 Previous Post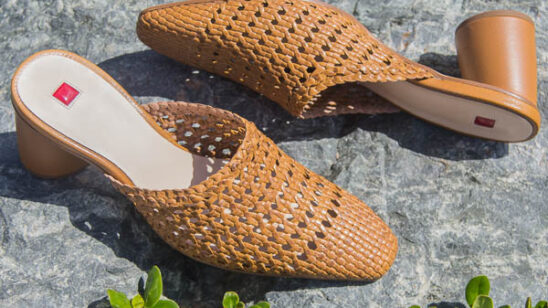 Next Post