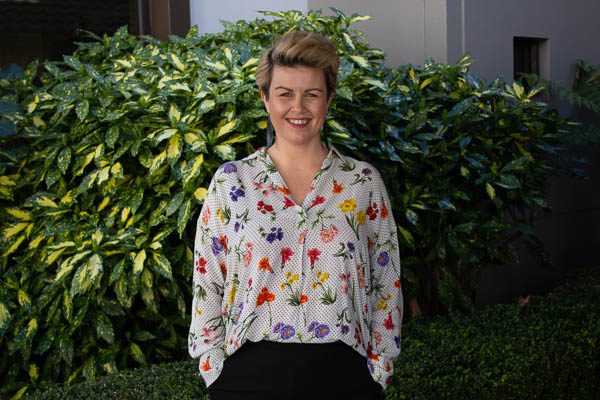 Breaking the silence
---
Nikki Cleine woke up one morning when she was 34-years-old and realised she couldn't hear herself speaking. Now, the Christchurch mother of three is sharing her story to help others hear again.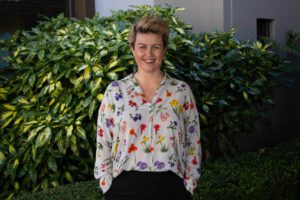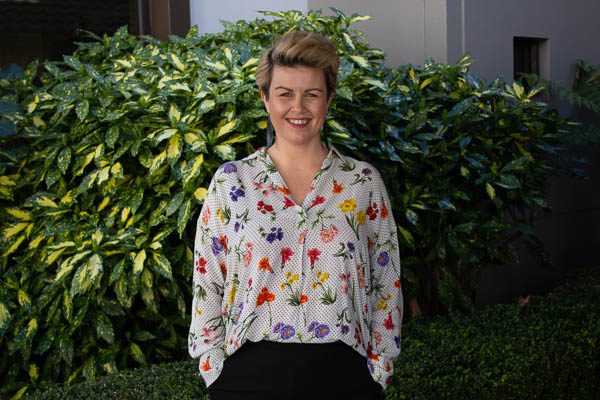 "I remember saying to my husband, 'Did I just say that out loud?' He said 'yes', and I realised I couldn't hear myself. It was really shocking," says Nikki, of that morning.
"I haven't been given a reason for my hearing loss, it came out of the blue. I failed a hearing test in my early 20s, and it gradually deteriorated to the point where I became profoundly deaf."
Nikki says her hearing loss had a significant impact on her work and family life.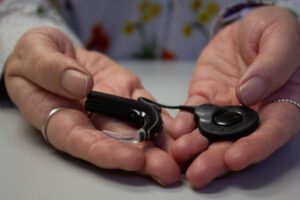 "Think about how many people you talk and listen to in a day. I had a busy job as a customer service supervisor. [Plus] school activities, work life and my personal relationships were all affected.
"The kids stopped talking to me – they started talking to their dad. I had to leave my job and I was worried I'd never work again. Hearing loss is chronic and unrelenting. Every communication is a struggle."
Only 40 adults receive government-funded cochlear implants each year, with more than 230 currently on the waiting list.
Luckily, Nikki was referred to the Southern Cochlear Implant Programme (SCIP), and underwent surgery for a cochlear implant in 2011. SCIP is one of the two charities, along with The Hearing House (THH), which benefits from Loud Shirt Day.
The annual campaign raises funds and awareness for the charities, which deliver cochlear implant services to Kiwi children and adults.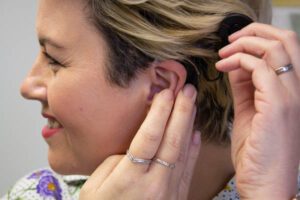 "By the time I received my cochlear implant my confidence and quality of life were at rock bottom. Being isolated from life going on around you, and not being able to participate, makes it a very lonely world to inhabit.
"I no longer have to stand on the sidelines watching everyone else living and laughing because I'm right there with them."
"The day my cochlear implant was switched on was one of the best days of my life," says Nikki. "I could hear my kids. I had never heard anything my three-year-old said, ever."
Loud Shirt Day is October 23, 2020. Find out how you can donate online.
---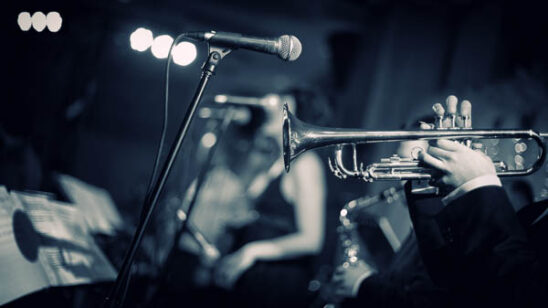 Previous Post