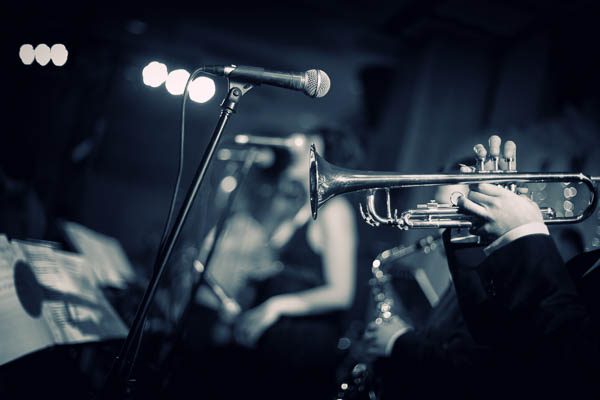 All that jazz: Big Band Festival
---
Dust off your dancing shoes because the Christchurch Big Band Festival is gearing up for its 14th annual musical extravaganza this Labour weekend. Through rain, shine, earthquakes and now a global pandemic; the sweet sounds of smooth jazz will be gracing the city's ears during the unique five-day music festival.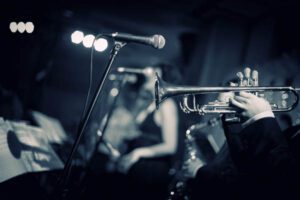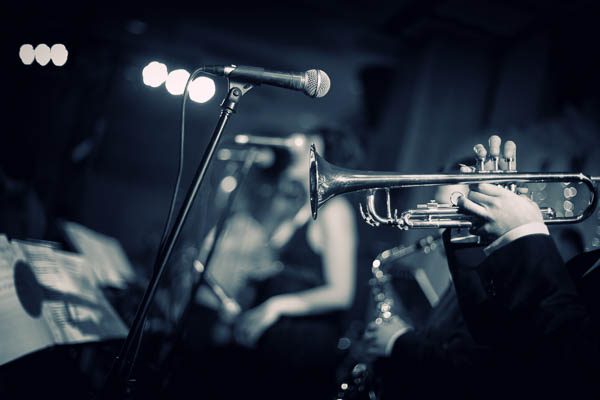 Performers from all over New Zealand will flood in, followed by hundreds of partners and supporters, for the much-anticipated event. Riverside Market, Salt (Evolution) Square, the Christchurch Botanic Gardens, Tūranga Library, and many more quintessential Canterbury locations will serve as the backdrop for 24 mini concerts.
Run by the community for the community, it is an event for everyone to enjoy whether you are part of the swing dance community, a proud parent or supporter, jazz enthusiast or a curious passer-by.
A new and unique feature this year is the debut of the Big Band Ball at Welles Street on Sunday October 25. For $40 you can get your swing on and dance the night away to three amazing big bands.
Continuous canapes and a cash bar will equal a great night – and perhaps some sore feet for the famous big band picnic the following day.
The festival runs from October 22 to 26, 2020, with something for all ages from early child to the retired. For more information about the festival, programme or ticketed events visit the festival website.
---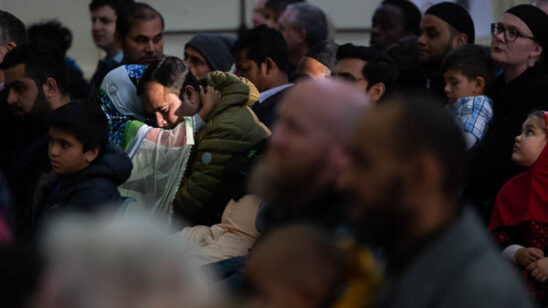 Previous Post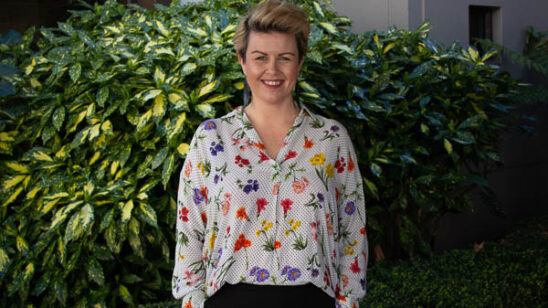 Next Post