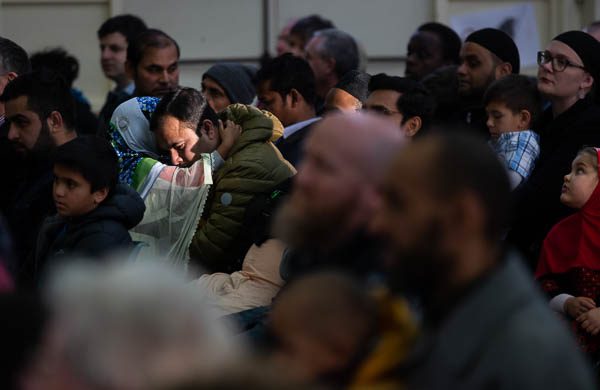 Life on film
---
Four Canterbury photographers have been recognised in the prestigious NZ Geographic Photographer of the Year competition. 'A Year in Aotearoa' is currently on display at the New Zealand Maritime Museum in Auckland, but Metropol has selected four of the six winning photos from, locals, Toby Dickson, Struan Purdie, Alden Williams and Nathan Secker to share here.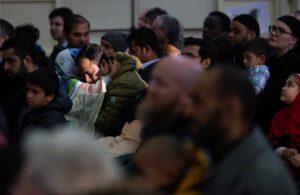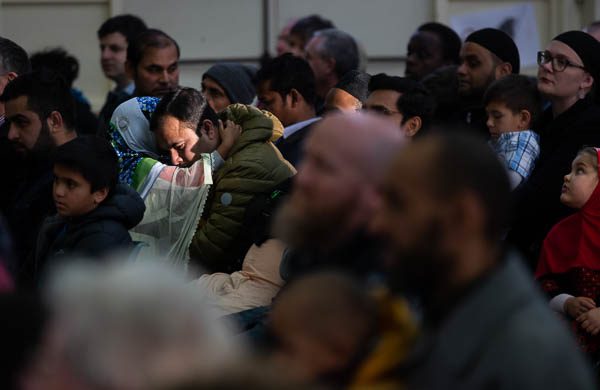 Three months after the Christchurch mosque shootings, a remembrance event was held at Hillmorton High School for the victims of the terrorist attack.
Alden Williams, finalist Society and Culture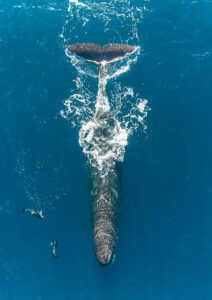 A large male sperm whale rests on the surface of the ocean while two dusky dolphins investigate his head in Kaikōura.
Toby Dickson, finalist Aerial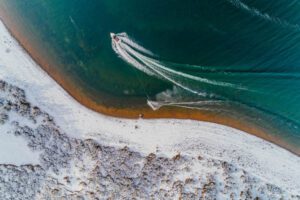 The mirror-still waters of Lake Lyndon captured with a wakeboarder braving the near-freezing water.
Struan Purdie, finalist Aerial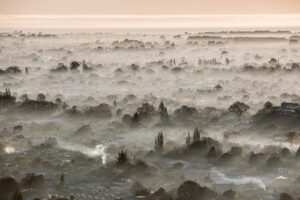 Early morning light breaks through the Christchurch fog on a midwinter's day, captured from the Port Hills.
Alden Williams, finalist Landscape
---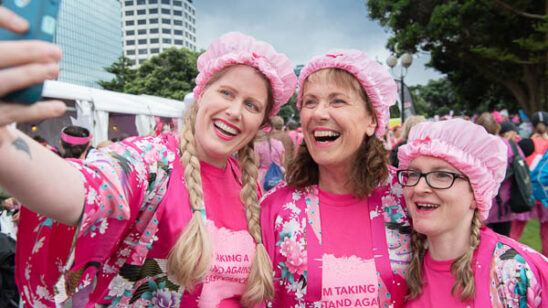 Previous Post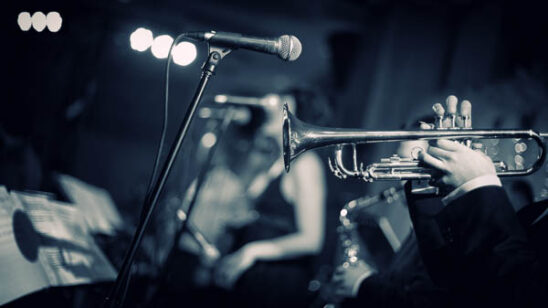 Next Post