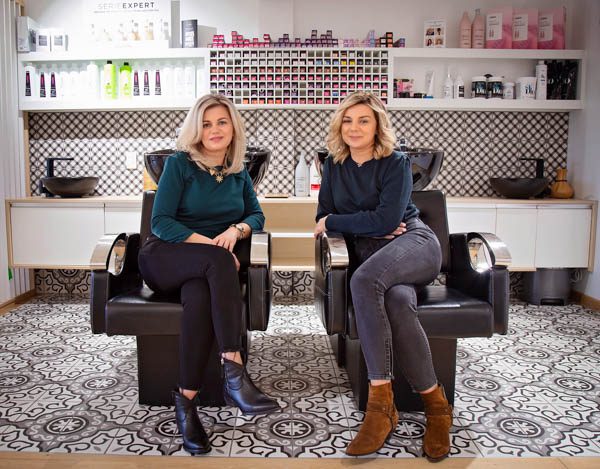 Sister Act: Mood Hair Salon
---
Sisters Ada and Iwona are a dynamic duo on the New Zealand salon cutting, colouring and styling scene. The pair's passion for impeccable hairdressing has seen them work around the world, landing in their little spot in New Brighton about 18-months ago.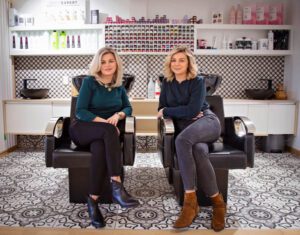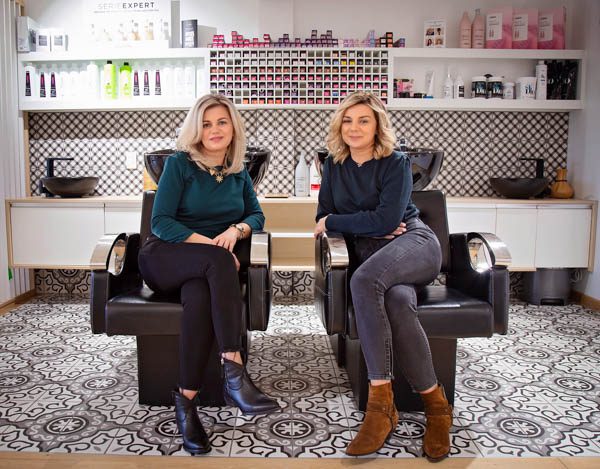 Upon entering Mood Hair's seaside salon, you're greeted by the grins of the two glamorous sisters, who have created a gorgeous atmosphere.
The light-filled, modern space features clean and contemporary interiors; natural wood finishes, statement tiles, and architectural indoor plants snaking skyward from a planter box.
The pair are driven by a passion and love for their craft.
"It's a beautiful thing when a career and a passion come together," says Iwona.
This passion has taken the sisters all over the world; from Poland, to the UK, Australia and, now, to New Zealand.
"With Mood, we wanted to create an exuberant atmosphere for our clients, while providing them with breathtaking results," she says.
When it comes to the art of hairdressing, Ada believes, "a great hairstyle is the best accessory".
"Our clients love coming to us because we get to know them, and not only what hair colours and styles suit them – but what suits their lifestyle, too."
Mood Hair specialises in blondes, brunettes, and all things balayage, with the sisters staying atop the world's trends – check out their online "mood" board at the address below.
---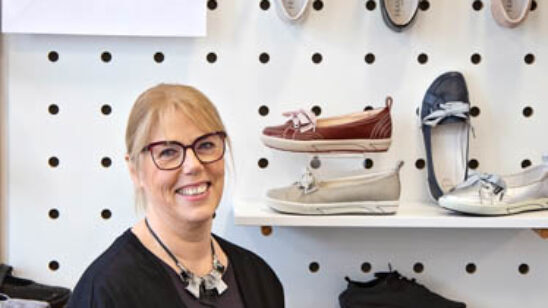 Previous Post