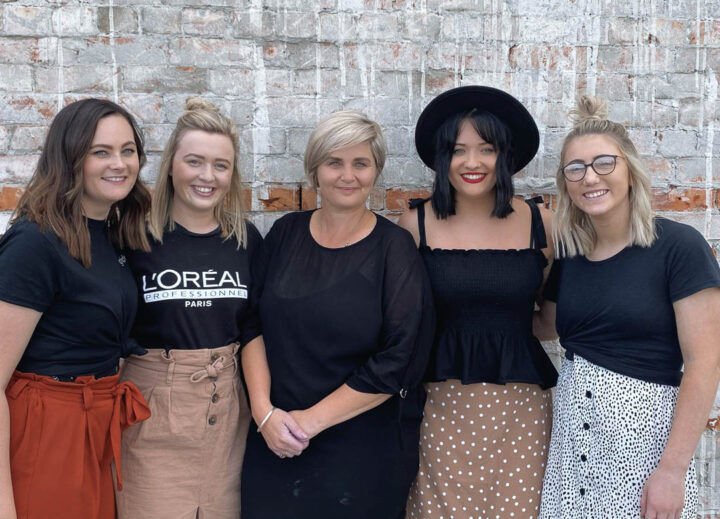 Hair for a good time! Capelli Hair Design
---
Haircuts, styles, colour transformations and care are all covered at Capelli Hair Design in Ashburton, where a talented team of stylists are ready and waiting to turn their hands to whatever hair requests you have.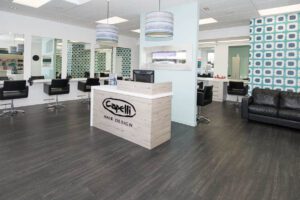 Finding your go-to hairdresser can make all the difference – not just to the way you look, but the way you feel.
Not to mention how easy it is to get an appointment with your preferred stylist, the price, finding a park, and savouring what should be a relaxing pampering experience.
Capelli offers every hair service imaginable from cuts to colours, express up-dos to tailorer-made wedding day packages. The talented team are constantly looking at ways to expand their horizons by keeping up with new looks and upskilling.
In recent times, a dedicated barbering area was added to the salon along with customised barbering training for stylists for an added expert touch for male clientele.
Clients at Capelli are not only treated to the utmost in haircuts, colours and styles – but are also treated with luxurious and award-winning haircare products from professional brands such as L'Oréal, Kérastase and ghd to get an amazing end result. You can also shop these brands online or in-store.
Open Monday to Saturday, phone (03) 308 9320 to book now.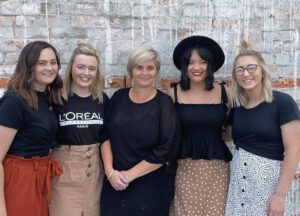 ---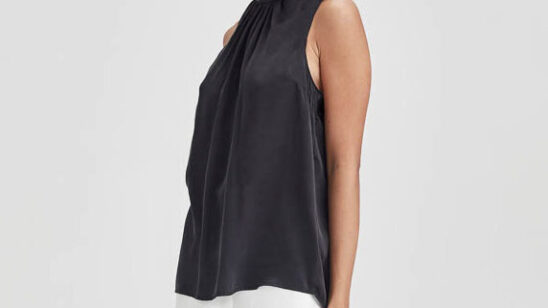 Previous Post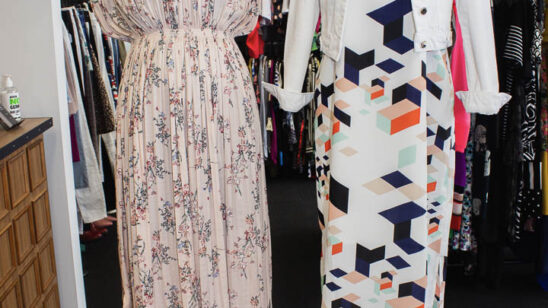 Next Post