---
It will always be on-trend to recycle your clothing – it adds a sense of sustainability to such a fast-paced and ever-changing market. Kelly Dobby of Mini Moocher agrees and thinks it's great people are starting to understand the amount of clothing that goes to landfill.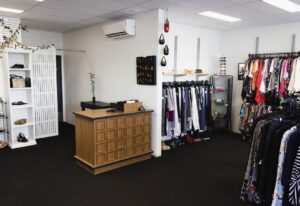 The consignment-based store, in Addington, sells pre-loved goods on your behalf. Which means the hassle of listing, bargaining, and selling to a buyer is taken out of your hands.
Not to mention, the constant flow of recycled clothing means new garments are coming in every day and given a second chance on the runway of life.
When deciding what pieces are right for the store, Kelly believes, "some pieces of clothing are timeless."
"I base my stock on what I know my customers will love and on the merits of each piece rather than the brand although I especially have a passion for New Zealand-designed and made clothing which is also abundant in the store."
So, what's trending this summer? "In-store the trends seem to be bright and colourful prints, summer dresses that are easy to wear matched with sneakers or dressed up for an event/evening occasion."
Mini Moocher has moved into a fresh new store at 300b Lincoln Road.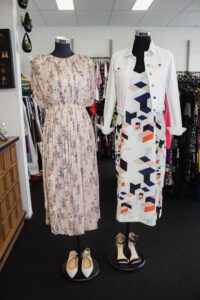 ---