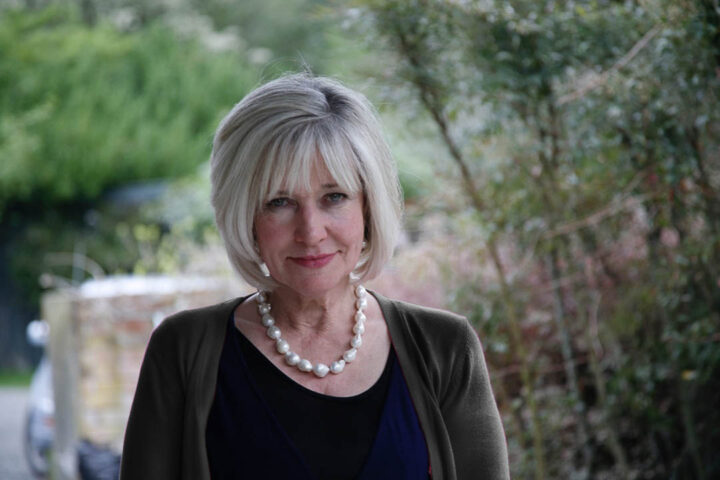 Meet Marion: Marion + Co
---
This recently launched online jewellery boutique is Marion McKellow's latest creative venture back into an industry she left almost six years ago.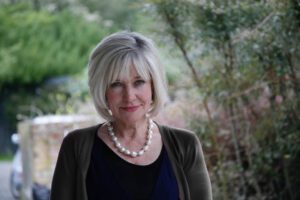 Marion moved to North Canterbury to renovate an old farmhouse, however, her passion for Sterling silver, semi-precious stone and baroque pearls never died.
"I am happy to be back in such a creative field that I find inspiring," she says.
Marion's passion for the craft grew from a love of antique jewellery, and evolved into her love of and eye for sourcing stones and gems.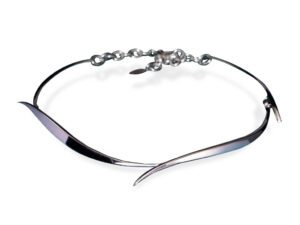 With her new collection, some of which is online now, her range includes simple and statement Sterling silver necklaces, pendants, earrings, bracelets and rings, as well as pearl necklaces and pendants, and semi-precious stones set in necklaces and rings.
She also has beautiful one-off pieces she intends to retail at her own events or by appointment.
With over 20 years in the jewellery industry Marion has established many wonderful relationships with silversmiths, gemologists and pearl suppliers which she says are really valuable to her.
As her new venture progresses, Marion plans to continue hand-selecting everything herself and intends to become more involved with design, too.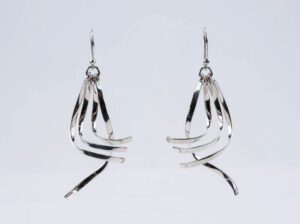 ---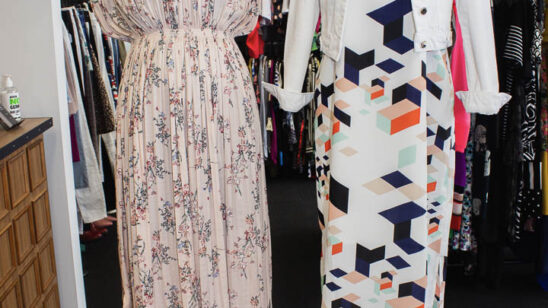 Previous Post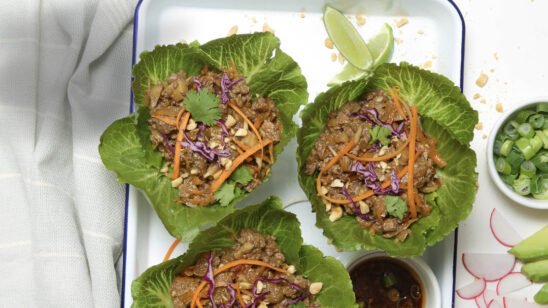 Next Post