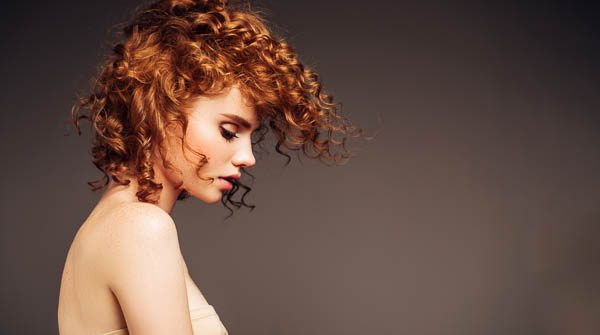 Return of the perm: Hair Art & Beauty
---
Perms are back, baby! Hearing the word perm probably conjures up thoughts of huge '80s hair, but the modern reality is far removed from those frizzy memories. Whether you want a looser, loppy curl or tight ringlets, contemporary perming techniques can create a range of looks to suit your style
and sensibilities.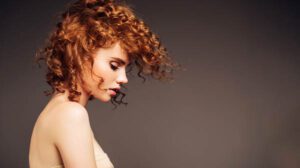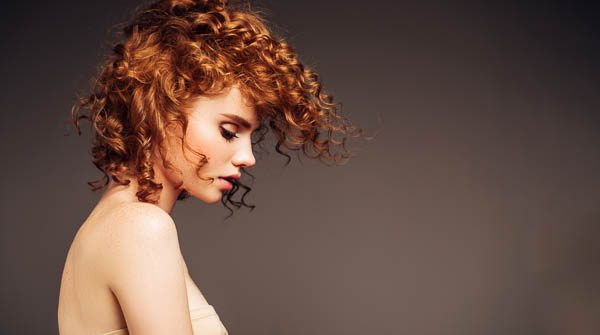 Perms can also be used on short hair to add body and volume without adding curl.
Even Hollywood is undergoing a perm revolution, with celebrities Emma Stone, Jonathan Van Ness and Olivia Munn rocking beautiful bouncy perm-induced curls!
Perming in 2020 is also much gentler than perms of the past. As technology has advanced, the products used for perms are kinder on the hair and less likely to damage otherwise healthy locks.
While curly hair is naturally more prone to dryness as it prevents oil travelling down the hair shaft, your stylist can recommend suitable products to care for your new 'do.
However, there is no getting around the permanence of this revived style (hence the name); the typical way to get rid of a perm is to cut the curl out. You'll need to have your roots re-permed every three to four months to target new hair growth.
Hair Art & Beauty love fashion perms and want to help you live your curly girl dreams. For more information or to see if a perm is right for you, phone (03) 381 8939.
---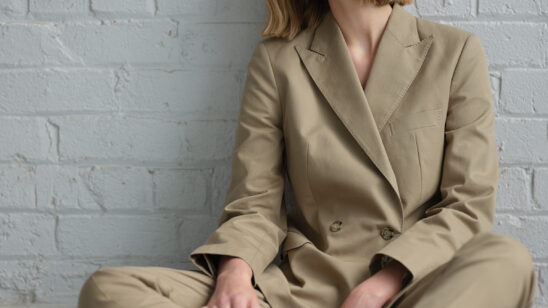 Previous Post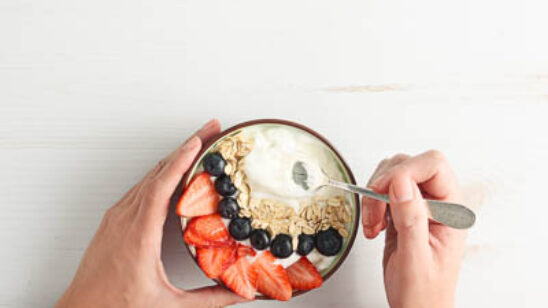 Next Post