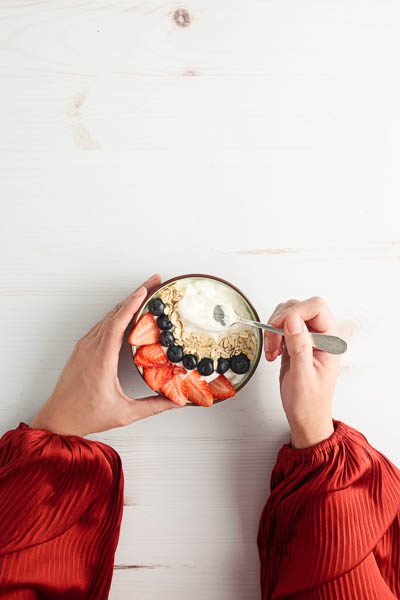 Breaking the fast
---
It's long been known as the most important meal of the day, but it certainly doesn't have to be the most boring. We've pulled together some creative ways to start your day off the right way.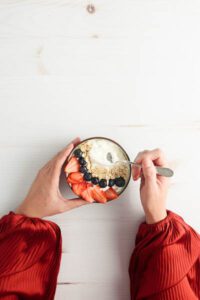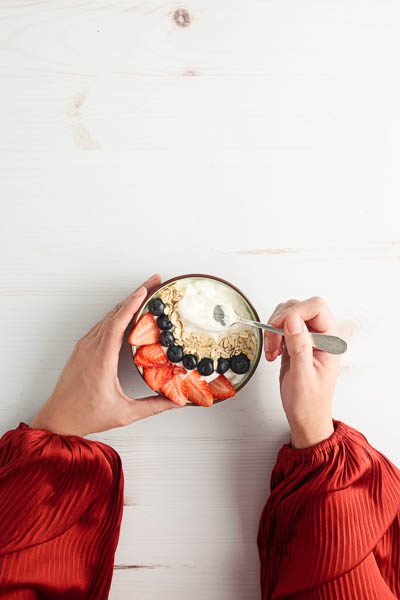 SMOOTHIE MOVES
They've long been a breakfast lifesaver that packs a serious nutritional punch. When made with the right ingredients, they can offer almost all of your required daily vitamins and minerals. What else can you chuck a cup of spinach in that tastes this good?
BOWLED OVER
They made their first Inst-appearance a couple of years back, but smoothie bowls are still a hot topic. Like the aforementioned smoothies, they are packed with a whole lot of goodness, but the bonus here, is that you can add your favourite fruits and other crunchy things like cereal and nuts.
ALL WRAPPED UP
Breakfast wraps are something worth waking up for. The beauty is, there's no one right way to make one! Pack them with the usual breakfast beauties, like egg, sausages, bacon, hash browns and even avocado, but seasonings like some smoked paprika or BBQ sauce will make breakfast sensational.
MAGIC MUFFINS
It doesn't sound like a breakfast staple, but breakfast muffins might just be the best thing since sliced bread. Find a recipe that uses as much healthy stuff as possible, like apple, blueberry, banana, wholemeal flour, bran and seeds; this breakfast-on-the-go tastes great, is low in calories and high in goodness.
---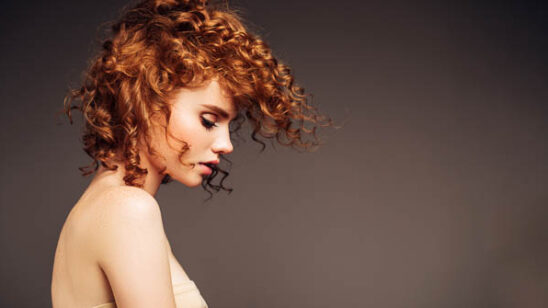 Previous Post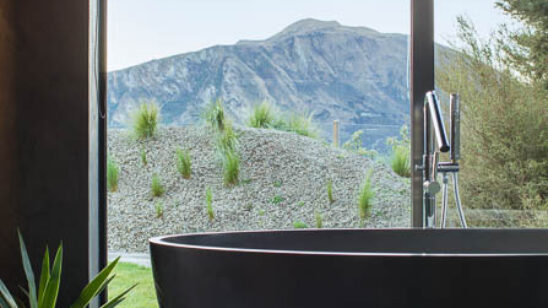 Next Post