---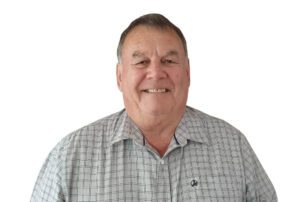 Like many of you, I am sure, I have spent time over the Christmas break reflecting on the tumultuous events of 2020 and constantly reminding myself just how fortunate we are in New Zealand to be able to live relatively normal lives compared to so many others around the world.
It is very clear we are not out of the woods yet.
Many in the health sector still consider further community outbreaks of Covid-19 as inevitable (not if, but when) and that underpins the need for all of us to remain disciplined and vigilant.
There is a sense that we are over the worst and that we can ease off a little.
However, that would be a big mistake, and one we cannot afford to make.
The health sector has performed remarkably well throughout the crisis and will be at the forefront of our minds as we roll out vaccinations in the coming year.
None of us should forget that health activities contribute to approximately 10 percent of New Zealand GDP and the one in 10 people employed in New Zealand are working in health-related areas. It is very clear that all activities related to heath are vital to each of us.
We need to fully appreciate that here in Canterbury where so much good is being done in the sector, there is much opportunity to do better.
---