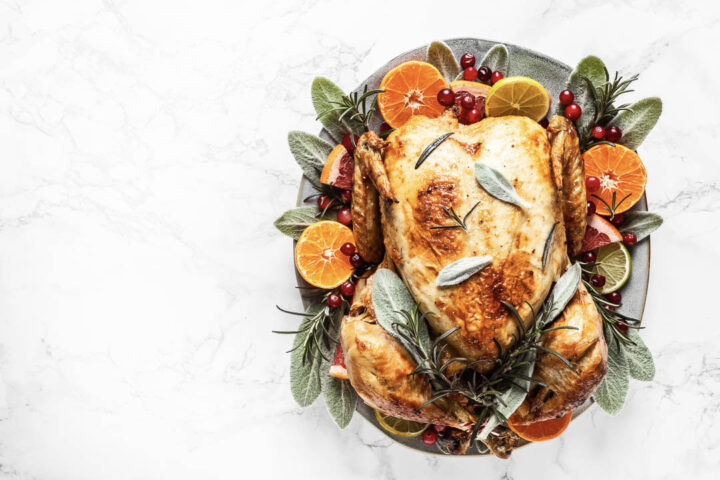 Festive feasting
---
Christmas; it's almost inextricably connected to food. And, while there will no doubt be the traditional ham, fruitcake and mini mince pies on the table this year, the festive season is also an opportunity to mix things up. We've pulled together our favourite ways to do just that.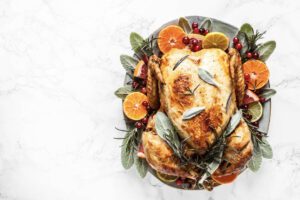 When it comes to Christmas feasting, not everything has to be elaborate.
Why not make simple pleasures just a little bit more special?
Roasted carrots – boring! Lemon-maple roasted carrots, on the other hand – divine!
Roast chicken and vegetables too can get a flavourful twist by adding a simple mustard-tarragon sauce and garnishing with summery pomegranite.
Hasselback potatoes look fantastic, right?
They're also incredibly simple. Why not try your hand at mini hasselback potatoes with chive butter for a clever looking appetiser that is so tasty it isn't likely to just be relegated to festive feasting!
When you're done with that, give hasselback butternut squash with maple-brown butter sauce a go. It's a unique spin on a classic vege, but the addition of mustard, sweet maple and aromatic brown butter transforms an otherwise boring side dish into something exquisite.
Take your mashed potatoes to the next level by loading them up! Crispy smashed potatoes with cheese and bacon crumb is a great way to level up a plain vegetable.
And why not roast your kumara with coriander this year and drizzle it with a mix of yoghurt and lemon juice to give it a tangy finish?
It will feel like all your Christmases have come at once.
---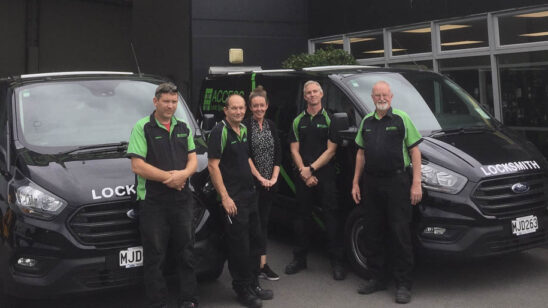 Previous Post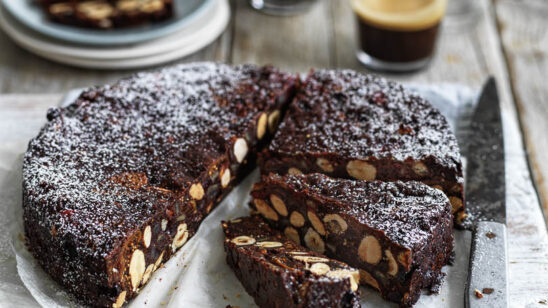 Next Post