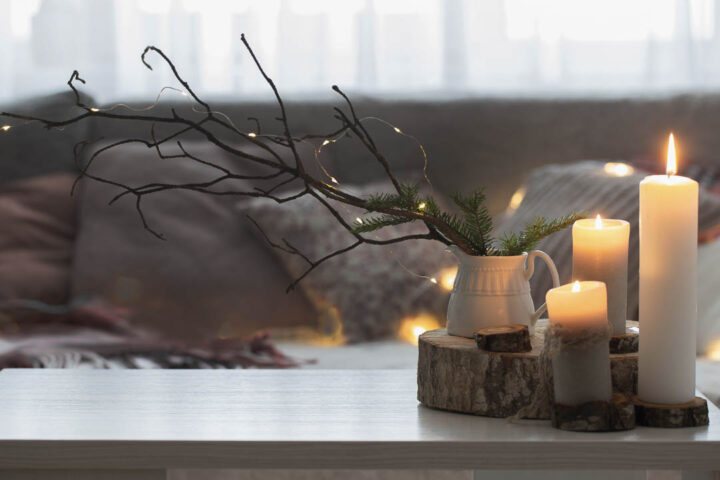 Christmas makes scents
---
It's that extra sensory month when taste buds rejoice in the season, eyes are bedazzled with tinsel-adorned trademarks, and ears are jiggle-belling to the jolliest day of the year. Our sense of smell too is in festive frenzy. Sniffing seasonal reminders will awaken happy memories and raise our spirits – this Christmas especially.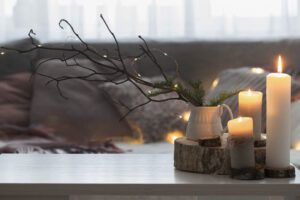 XMAS FLOWER X-FACTOR
Christmas lilies give a room, an instant Kiwi-Christmas smell. Flowering on cue in December, with blooms held high in snowy white, the pretty scent wafts headily through the air.
EXOTIC OILS
Mysterious Frankincense and Myrrh both have origins from three very wise men. These therapeutic essential oils added to diffusers or even bath water, create a very mesmerising merry mood.
CHRISTMASY KITCHEN
Sprinkle cinnamon, anise, ginger, cardamom and allspice, and try the traditional orange poked-with-cloves for Santa-scented decorations. Whiffs of brandy and rum are a big yuletide nod.
DIVINE PINE
The most magical Christmas scent of all is the smell of a real pine Christmas tree. Pine essential oil does the trick too. With antiseptic, and healing benefits, pine also invigorates the mind.
AOTEAROA AROMA
Coconut oil, sea salt and sand, and a sizzling BBQ combined with these more clichéd Northern Hemisphere Christmas scents, is a joyous olfactory overload that we cannot overdo!
---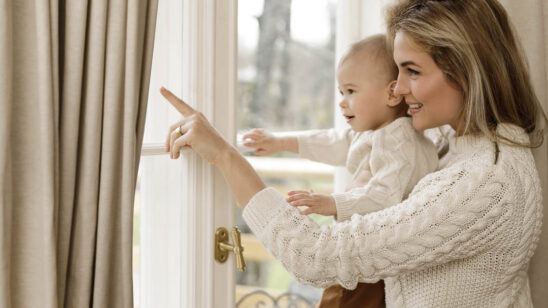 Previous Post