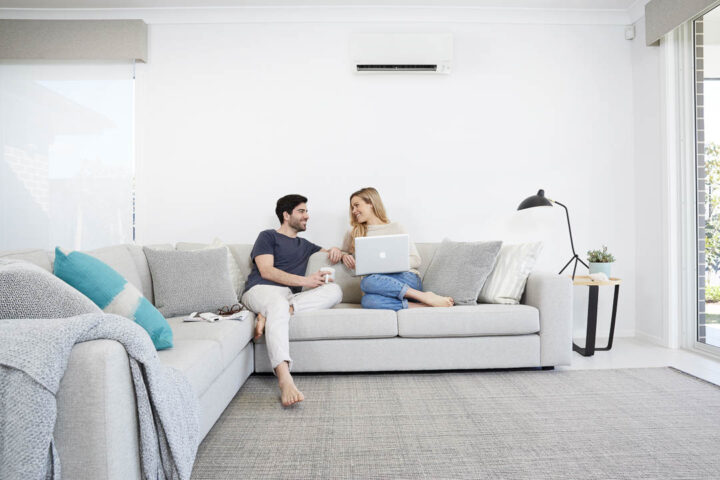 All in the family: North Canterbury Energy Centre
---
It has built its reputation as being one of the most trusted names in cooling and heating solutions because it is a family owned and operated business dedicated to delivering a high standard of customer service.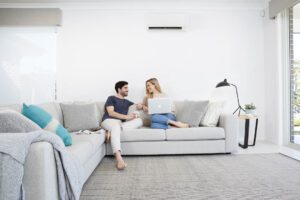 North Canterbury Energy Centre (NCEC) is headed by Tracey and Joanne Brown, with sons, Joshua and Jarrad, and daughters, Hollie and Zoe, making up the engineering, installation, operations and communications team.
"A family business makes for a better business; it makes for a higher morale. Everyone gets stuck in," says Operations Manager, Hollie.
The business focuses on both the commercial and home sector, as specified below.
HOME AND COMMERCIAL SOLUTIONS:
• Heat-pumps/air conditioning
• Ventilation
• Heat transfer systems
• Log burners
The NCEC showroom at 694 Lineside Road, Rangiora, showcases heat-pumps and premium log burners, and the team will happily discuss customer requirements and offer expert advice.
With a branch also at Kaikoura, booking a consultation with NCEC is your next greatest move.
Phone (03) 313 0531 or 0800 NC HEAT for Canterbury and (03) 319 7559 for Kaikoura.
---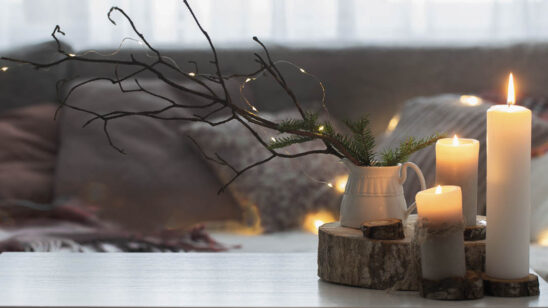 Previous Post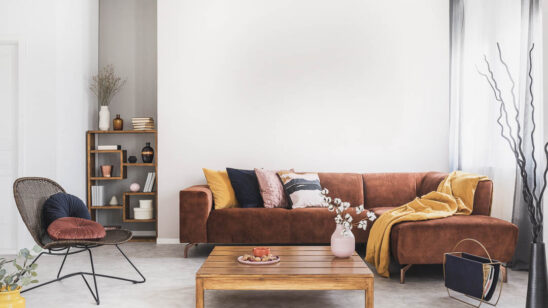 Next Post