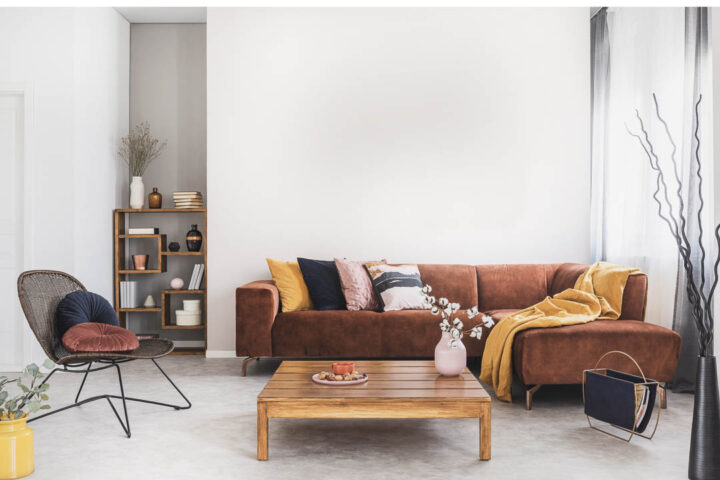 2021 in colour
---
Colour has long upheld the ability to soothe, to comfort, to uplift and even to enliven, making its use in the home critical to the psychology of a space. As we prepare to wave goodbye to 2020 and welcome in a new year, we look to the colours that we will be embracing in 2021.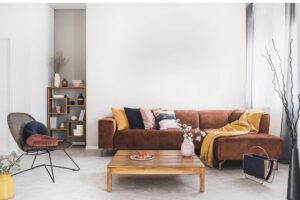 NATURAL BEAUTY
We're all about natural beauty as we optimistically eye-up 2021 and all it has to offer for the home. With a collective longing for earthly connection stemming from increasing technology use, we can expect to see plenty of natural tones within the home, from soft, earthy neutrals and muted greens to gentle mauve-greys. Top picks include turmeric, terracotta, and touches of tan and ochre.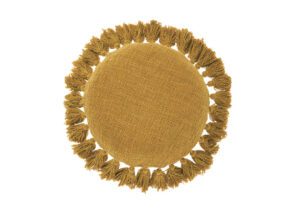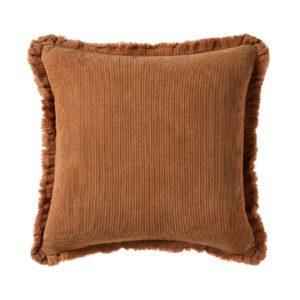 SWEET LIKE CHOCOLATE
Beige and taupe are quickly becoming the new go-to neutrals for 2021, as we crave the comfort of chocolate. Offering the ultimate escapism, there's little to frown about when it comes to brown. From beige and burnt umber to chestnut and cocoa, this composite colour was a favoured colour choice in the '70s and it has stood its ground.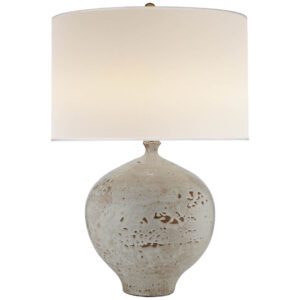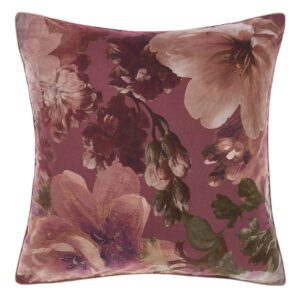 SHADES OF SUSTAINABILITY
It's not surprising green is the colour most closely associated with envy, because when it comes to the colours of 2021, the green-eyed monster in us is running rampant. With a general shift towards sustainability, plant-based materials, healthy homes and conscious consumerism, any shade of green goes, but expect to see plenty of soft, neutral grey-greens such as sage and olive.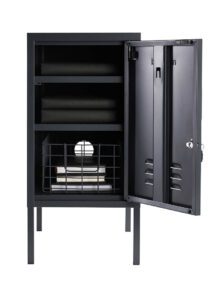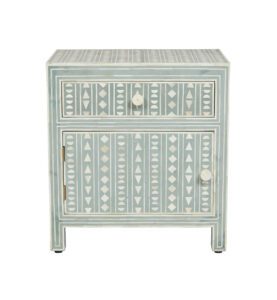 SUNNY SIDE UP
If you're all about the bold and the beautiful, never fear! It's not all greyed out, muted tones in 2021. The colour experts are clear… no hue expresses hope and reassurance more than yellow. It is, after all, the colour of sunshine, sunflowers and happiness and is an easy way to bring fun and energy to enliven and invigorate your space.
---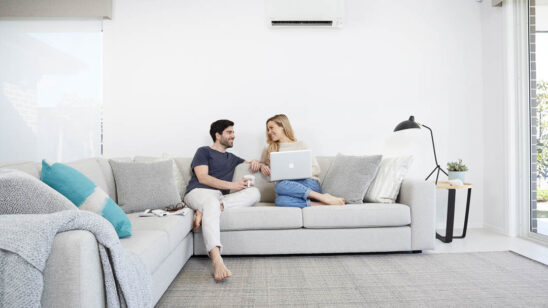 Previous Post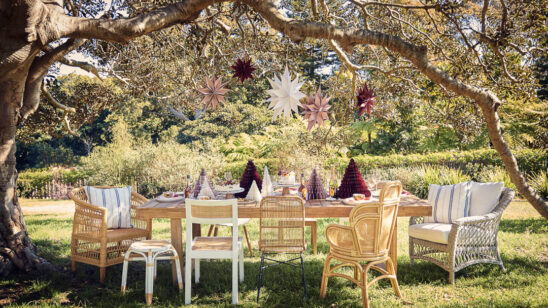 Next Post