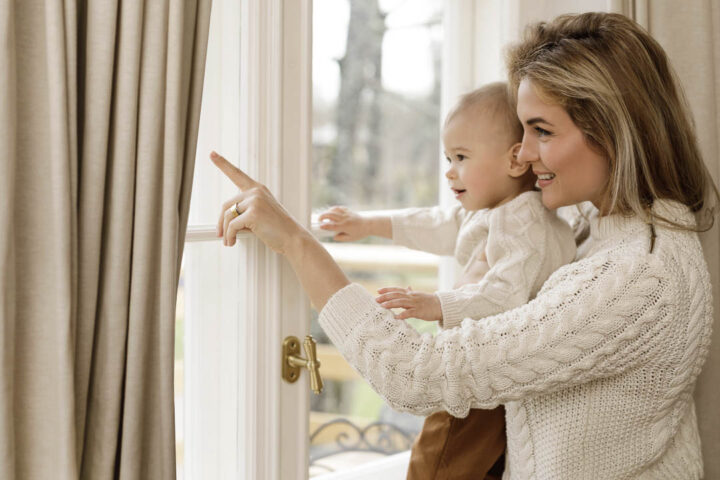 Curtain call, inside Canterbury's Curtain Bank
---
The Christchurch-based Curtain Bank, one of the flagship offerings of Community Energy Action Charitable Trust (CEA) has been helping to keep Cantabrians (and more recently West Coasters) healthier for over 25 years. The first of its kind in New Zealand, it has provided over 6000 homes with good quality, recycled window coverings – as well as insulation and energy advice. Metropol catches up with the charity as it works through pandemic-induced higher needs for its services.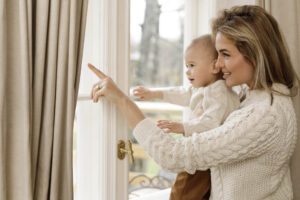 During uncertain times the need in the community increases. CEA and the Curtain Bank are looking towards autumn and winter with a view of ensuring as many in the community are warm, dry and healthy as possible.
"Windows are one of the weakest links when it comes to energy efficiency in a home," says Caroline Shone, Chief Executive of CEA.
More heat can be lost through uncovered single glazed windows than through an uninsulated wall."
And considering how many homes throughout Canterbury have single glazed windows, this is a lot of cold, damp and in the worst cases, mouldy, homes.
In New Zealand, it is estimated a third of homes are considered unhealthy, a figure which costs the country $145 million per year and results in 35,000 nights in hospital, according to a University of Otago study.
Those national figures are reflected in the Canterbury communities serviced by the CEA and Curtain Bank, which is Kaikoura to Ashburton, and across to the West Coast.
"In the aftermath of both the Canterbury and the North Canterbury earthquakes, CEA services, including the Curtain Bank, helped a large number of households who had earthquake damaged properties. We worked alongside councils in Christchurch, Waimakariri, Hurunui, Selwyn, Kaikoura and even Marlborough during that period," says Caroline.
"Now our attention is to support families in the community through another challenging period: the Covid-19 pandemic. We want to let people know about CEA and the Curtain Bank and everything else we do.
"Curtaining is expensive, and not everyone can afford it. So instead of throwing good curtains away, they can be donated and re-used. That doesn't just help other families but also the environment by reducing what goes to landfill.
"We know that the Curtain Bank has saved many tens of thousands of kilos from going to landfill, conserving energy and reducing emissions," says Caroline.
Once received, donated curtains are cleaned and stored at the bank until an application is received.
If the Curtain Bank has the size required, curtains can be given out straight away. Where required curtains can be resized and another layer can be added to create a double layer.
The Curtain Bank has also helped set up others like it across New Zealand. Several years ago the Curtain Bank added a mobile service to get out to the more rural areas and to help those unable to get to the Christchurch premises.
However, it cost tens of thousands of dollars a year to keep the Curtain Bank running. Aside CEA's own funding, the Curtain Bank is supported by individuals, soft furnishing stores (donating excess stock) and a few key sponsors including NZ Lottery Grants, the Christchurch Casino and for over ten years, its long-time supporter and funder, Genesis Energy.
Genesis Energy's Community Investment & School-gen Manager Jenny Burke says CEA has done an outstanding job in reaching out to people in the community who need their support.
"As a major energy generator and retailer we believe in doing our part to help those people in the community who struggle to make their homes energy efficient.
"Working with CEA enables us to support those people in our communities who, for whatever reason, can't afford insulated curtains. Hopefully with a warmer and drier home these families will suffer fewer respiratory illnesses – keeping kids in school and the elderly out of hospital."
CEA is a charitable trust that also works as a trusted and established service provider for the government's Warmer Kiwi Homes programme through EECA, for subsidised insulation and heating for low income homeowners.
"We also provide non-subsidised insulation," says Caroline. "Any surplus money made from the non-subsidised insulation goes back into our services such as the Curtain Bank to help those that need them."
• You too can help! By either donating to CEA's Givealitte page, making direct donations or dropping off your good quality used curtains, longer than 1.8m, free of mould and not ripped or faded. See CEA's website below for making donations in other ways and dropping off curtains.
---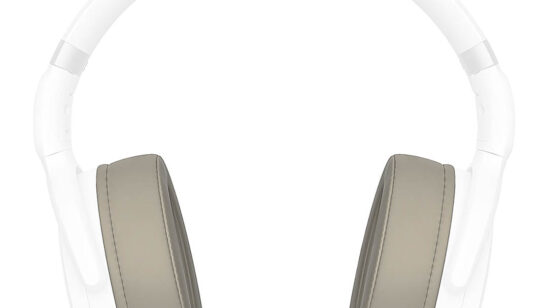 Previous Post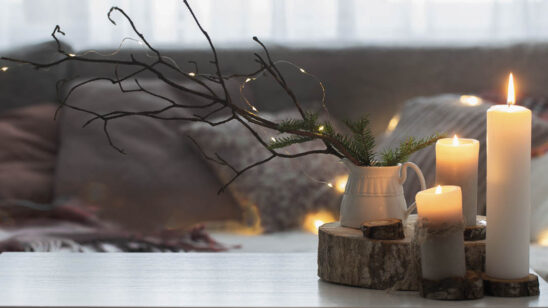 Next Post