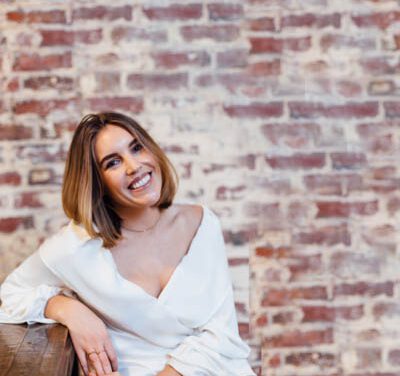 From the Editor: 17 December 2020
---
As we send our last magazine of 2020 to print, it seems hard to believe this time last year we were unaware of a mysterious illness which was about to dramatically redefine the months ahead.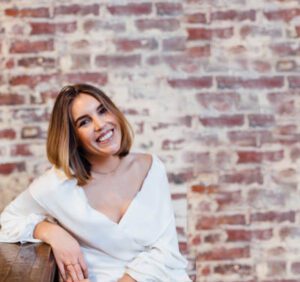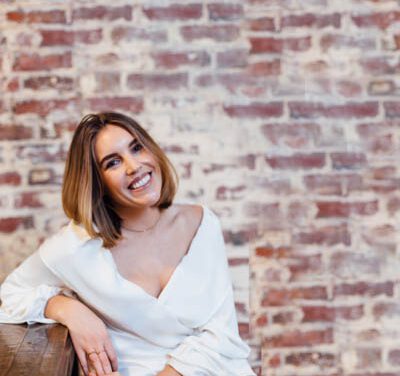 It's fair to say: We had no idea what was coming.
While much of the world succumbed to Covid-19's devastating effects on lives and livelihoods, our little islands were spared the full brunt of this pandemic.
Our team of five million has a lot to be proud of when counting their accomplishments for the year that was.
It's not every year you can pat yourself on the back for not leaving the house much.
But you should pat yourself on the back, because while our individual experiences of Covid-19 may have been anything but universal, 2020 has been a universally challenging year.
And we wouldn't have got to December, staring down the barrel of a relatively normal (whatever that means anymore) holiday period without each person playing their part.
Whether that was as an Essential Service worker, a family that juggled home schooling with WFH, and all those now dedicated to supporting local business and charities.
For all the uncertainty which has permeated our collective 2020, one thing is very certain: It's time for a break.
For all those lucky to have some time off this holiday season – enjoy.
Cherish the time with your friends and whanau, and we'll see you again in 2021.
Previous Post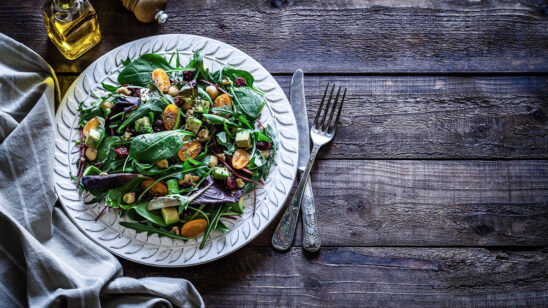 Next Post