Signature Liveliness
---
Turquoise is one of most calming and soothing colours you could use to make your space feel relaxing. Named after a mineral of the same brilliant chroma, its hue is reminiscent of Tiffany boxes to some and Caribbean waters to others.
Turquoise is often confused with aqua, teal and light blue. While it's true that turquoise is pretty similar to all of them, it is still a unique colour all on its own, and is obtained by mixing light blue, light green, and a tiny of vibrant yellow for its signature liveliness.
Turquoise home décor is often perceived as exotic, although it's considerably easy and practical to combine with a wide variety of styles from bold and vibrant to more traditional looks.
In what would have otherwise been a very basic bathroom, this space has been given a massive mood lift with Resene Yes Please on the tongue-and-groove panelling to complement the creamy yellow undertones of the Resene Elderflower walls.
Staining the floors with Resene Colorwood Mid Greywash nods to a natural, beachy feel, which inspired the incorporation of sea-coloured accessories in Resene Meditation, Resene Kandinsky, Resene Remember Me and Resene Freelance.
By sticking to crisp white bath linens and bathroom fixtures with stainless steel chrome finishes, like the LeVivi Marbella Freestanding Bath and Devon Vanity from Plumbing World, the result feels restful and spa-like.
---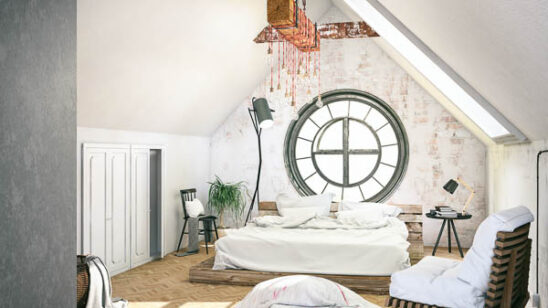 Previous Post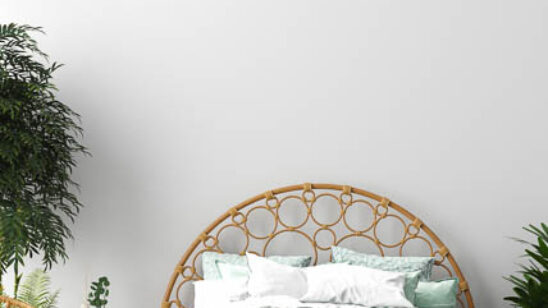 Next Post