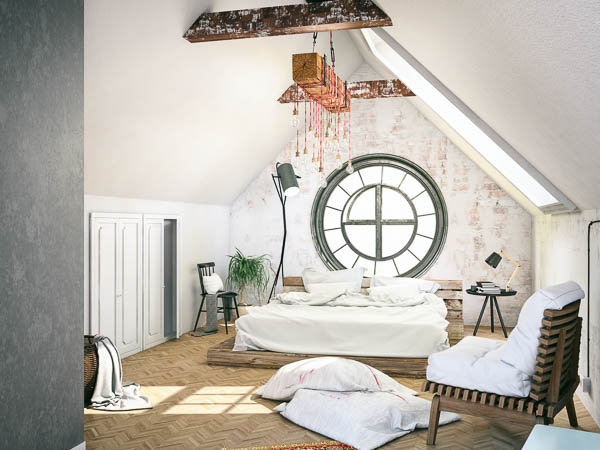 Out with perfection
---
Have you ever swooped in with a coaster, just in the nick of time before your guest puts a coffee cup down on your – eeeek – shiny new coffee table? Relax, and put your feet up – it doesn't matter so much anymore.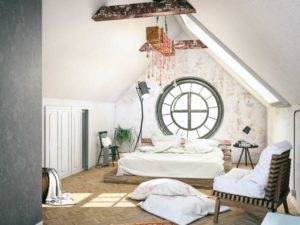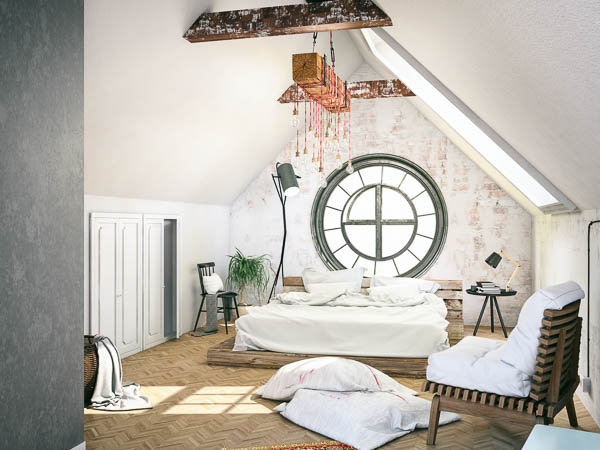 Perfection in the home is out of vogue for 2020. After all, we are now being less wasteful and slowing our unsustainable consumer appetite.
Invest in quality and hang on to those timeless treasures – no matter their age spots.
Unravelled threads of a hand-crafted throw, artwork with a chunk missing or a brazen watermark, a brass fireside piece with a little harmless rust – it all adds to the charm!
Use your imagination and creativity. A case in point: a time-faded pale blue carpet that's seen better days.
Take a look at the floaty frescos of the Italian paintings – there's a similarity in the ethereal wish-wash of subtle shade.
Instead of replacing the carpet, work with it – and play up the Latin romance.
Patina is the new perfect. Just think of a time-stencilled, olde worlde tabletop, buffed in French polish to show off its battle scars.
Our modern pieces can equally enjoy the same freedom.
From wallpaper to wall units, you can also buy what will age well anyway and function throughout the tumbles of family life – sticky-pawed infants, bull-in-a-china-shop teenagers and cats who see couches as claw-sharpening stations.
A quality leather lounge suite, for example, can take a lot of battering and will look beautiful for generations, aging like a fine wine – and won't be harmed by a glass or two being spilled on it either.
Tip-toeing around the edges of a precious new rug defeats its purpose.
Our abodes are for living in – really living. Visitors enjoy a place where they can feel at home – not just admire.
Wear and tear is also a memory diary in a way. If the gouge on the sideboard reminds you of a rollicking New Year's Eve party, then surely that must be a good thing!
---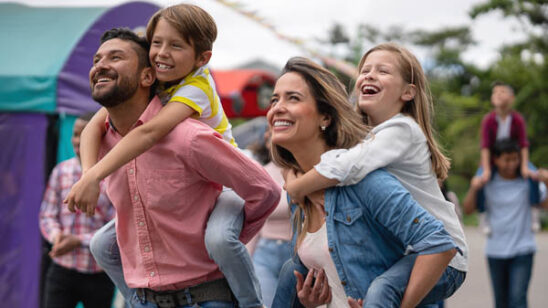 Previous Post
Next Post