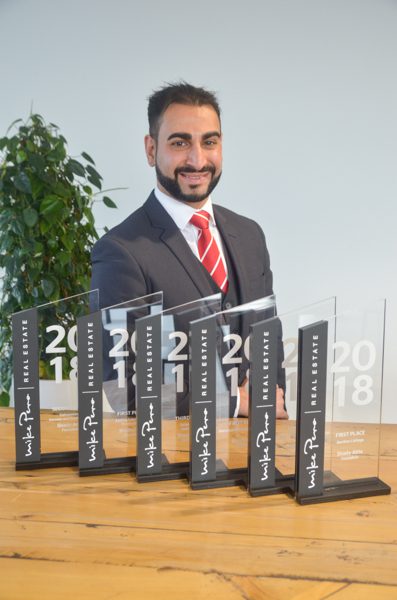 Real estate commitment: Shady Attia, Mike Pero
---
Handling real estate transactions is a serious business that demands a certain level of commitment and dedication to achieve the very best results. Shady Attia carries his responsibilities towards his clients with high regard to ensure they are provided with accurate information and prompt communication.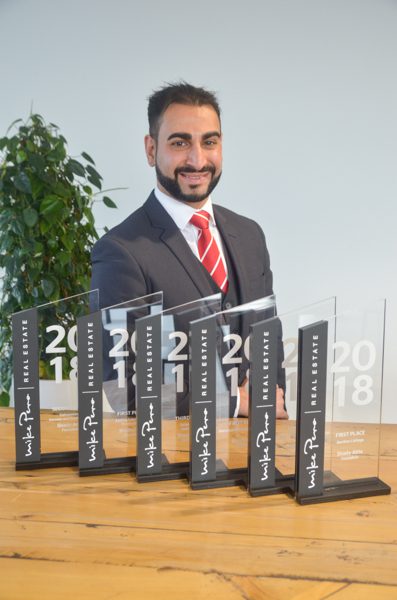 "Being with the Mike Pero brand for the past five years has assisted me with establishing the best platform in which to provide an exceptionally high standard of service for both my buyers and sellers," he says.
Shady also puts his success down to the support of his Mike Pero team. "There's a real sense of teamwork within our brand which is hugely important when dealing with my client's biggest asset."
Personal values are just as important to Shady as team spirit. "Integrity and honesty are important personal values of mine, and it's no different when it comes to business. Today, effective marketing and an agent's advanced skill level is the difference between an average outcome and an exceptional one."
Utilising his market knowledge, experience and personal commitment, Shady strives to make the process of selling and buying as seamless as possible for his clients. "I have dedicated my career and livelihood to this goal – to ensure a quick result and achieve the premium price."
When not immersing himself in developing a deeper understanding of property investment and development in the Canterbury region, Shady enjoys his rugby, gym workouts, and spending time with friends and family.
---
Visit shady-attia.mikepero.com, find him on Facebook.
or phone 021 021 69996
---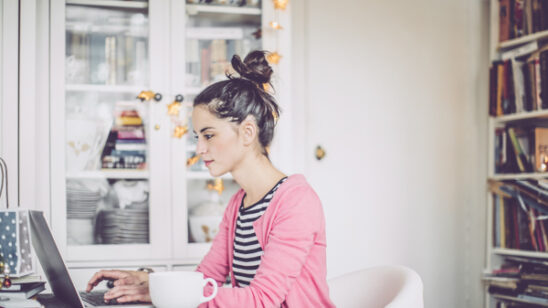 Previous Post